The Lahore High Court has ruled that a 14-year-old Christian girl who was abducted, forcefully converted to Islam and married to a Muslim man should not be returned to her Christian family.
Even though the legal age for marriage in Pakistan is 16 (except in Sindh where it is 18) the judge ruled that Chashman Kanwal – who was 13 when abducted in July 2021 and has since turned 14 – is mentally mature enough to consent to marriage and conversion.
In a judgement on 24 September, Justice Tariq Nadeem chose to set aside the Pakistani law in favour of the sharia (Islamic) principle that marriage to a girl who has reached puberty is entirely legal.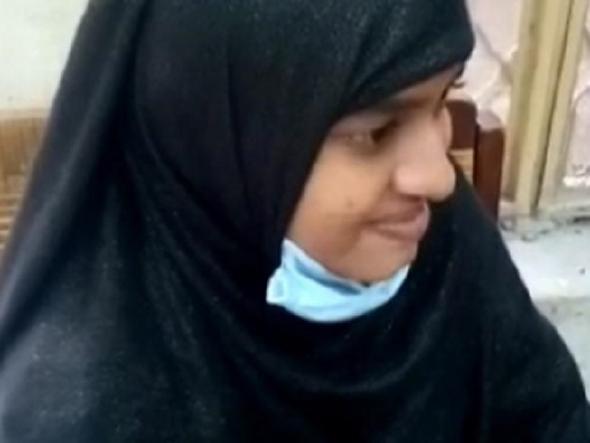 Justice Nadeem also argued that, despite Chasman's birth certificate demonstrating that she is just 14, Islamic jurists place greater importance on mental age than physical age.
The judge added that there is no minimum age given in either the Quran nor in any hadith of Muhammad, the prophet of Islam, for conversion to Islam. He added that Hazrat Ali (the son-in-law of Muhammad and regarded in Islam as the fourth rightly-guided caliph) was only ten years old at the time of his conversion.
Article 227 of the 1973 Constitution of Pakistan states, "All existing laws shall be brought in conformity with the injunctions of Islam as laid down in the Holy Quran and Sunnah [Islamic traditions] … no law shall be enacted which is repugnant to such injunctions."
Nevertheless, courts in Pakistan do not formally operate according to sharia, and – while lower courts often do follow sharia principles – it is unusual for a High Court to set aside Pakistan's law in favour of sharia.
A Barnabas Fund contact explained that the court's decision sets a dangerous precedent for cases of this type – namely that marriages between Muslim men and underage girls from Christian or other religious minority backgrounds may be considered lawful.
Chasman's father, Gulzar Masih, reported his daughter missing on 28 July after he went to pick her up from school in Faisalabad, Punjab province, and could not find her. A few days later the kidnappers sent the family documents and a video of his daughter, claiming she converted of her own free will.
After the ruling Gulzar said, "My family is very sad and disappointed by the court's decision", adding, "I am not going to stop here but we will appeal against this decision."
Non-Muslim girls and young women in Pakistan are frequently kidnapped and forced to convert to Islam before being compelled to marry a Muslim, but the authorities do not always intervene.
In June 2021 two sisters, both Christians aged 18 and 14, were abducted and forced to marry two Muslim cousins and convert to Islam. Both reported that their captors had threatened to kill them if they did not go through with the marriage and forced conversion.
---
From Barnabas Fund contacts and other sources
---
Related Countries
Pakistan
---