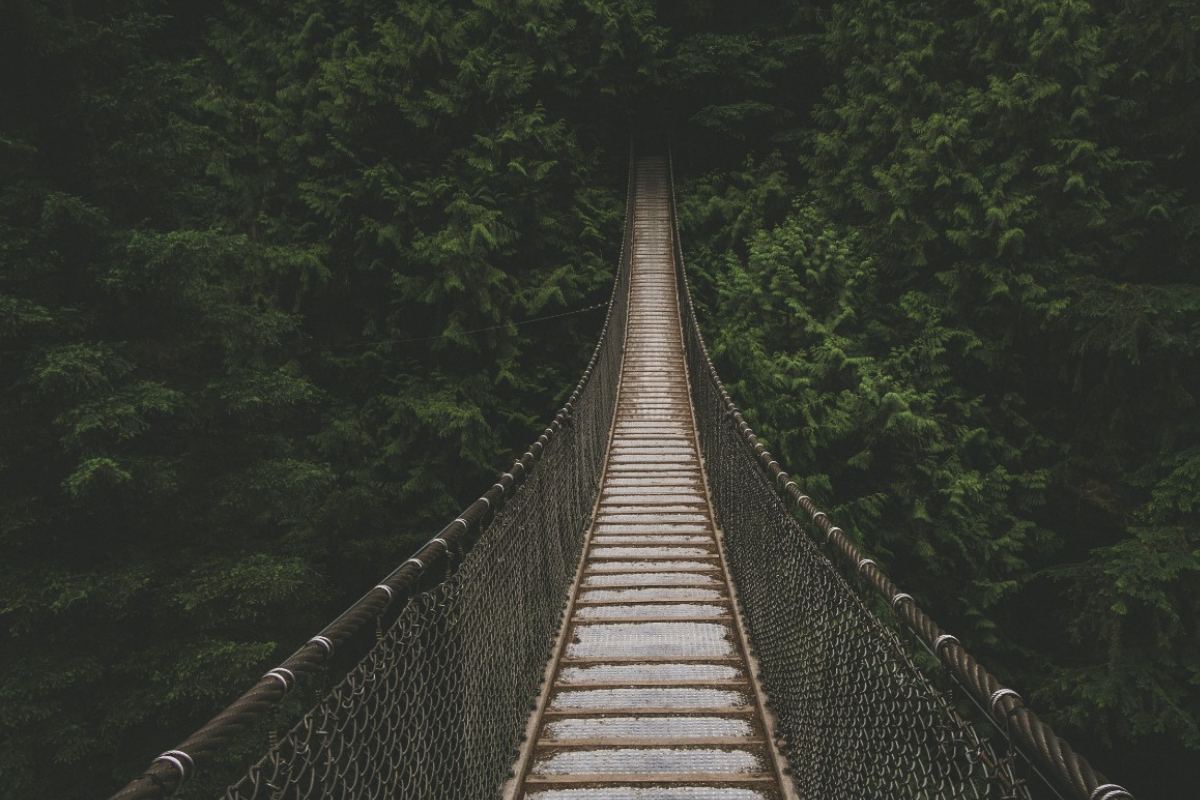 'Grace and peace to you from God our Father and the Lord Jesus Christ' (v3). Gal. 1:1–5
One of the great insights I have drawn from the Gospels is Jesus' commitment to 'truth telling'. Some years ago, the media adopted a phrase regarding political pronouncements. They described politicians as being, 'economical with the truth'. In other words, carefully constructing words to reveal only so much of the reality that they wanted the public to know.
The good news in the Bible is that Jesus tells it straight. From it, I know my own condition outside of Christ, the practical consequences of sin, which is failing to walk in God's way, and how to manage my relationships with others. It's the best guidebook for navigating life.
At the start of his letter to the Galatians, in which Paul engages in some tough talk over social and cultural compromise, he declares his honest ambition for those to whom he writes. He wants this whole difficult conversation to be managed with grace and peace. He means that the conflict isn't to be escalated, thereby deepening the rift, nor are individuals to fail to listen to and hear each other, to communicate effectively.
Truth-telling is only ever beneficial when it seeks to serve the interests of another, above my own. Hence, being economical with the truth aims to protect the speaker's integrity. But truth-telling seeks to empower the listener to take action, which is in everyone's best interest. This is a further way in which we demonstrate our love for our neighbours.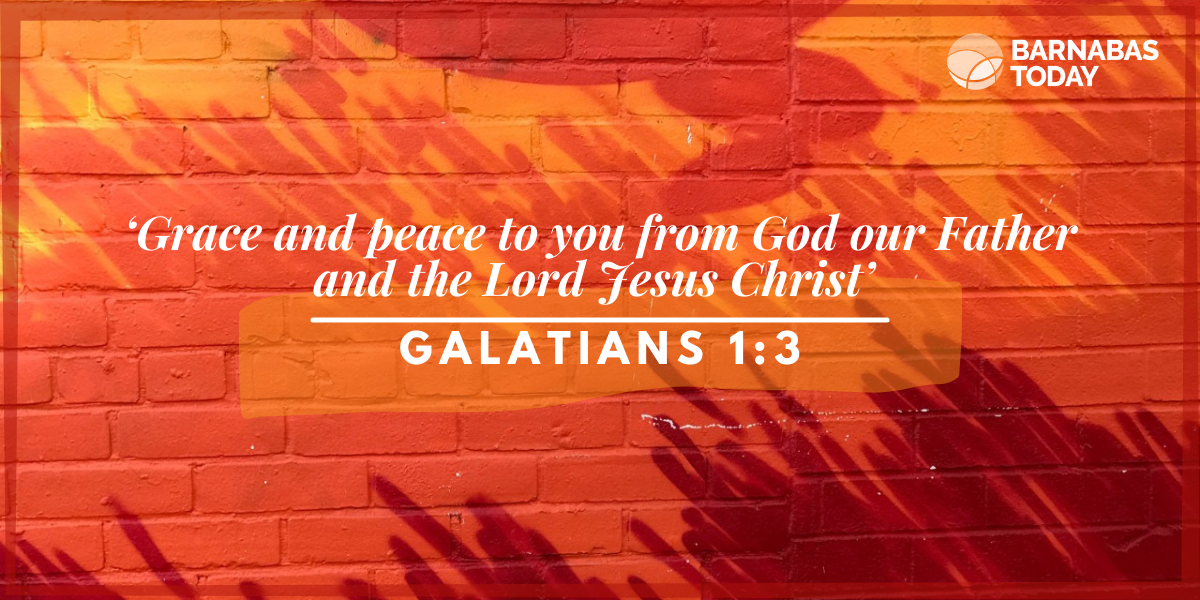 RELATED SCRIPTURE TO CONSIDER: Exod. 4:1–16; Psa. 107:1–3; John 1:6–14; 1 Cor. 1:10–17.
AN ACTION TO TAKE: Ensure you always think before you speak. Our words can build bridges or create chasms. Will you accept God's invitation to be a bridge-builder?
A PRAYER TO MAKE: 'Lord, help me to speak the truth with love, always with the interests of the one whom I am talking to in mind. Amen.'
---
Photo by Andre Amaral on Unsplash