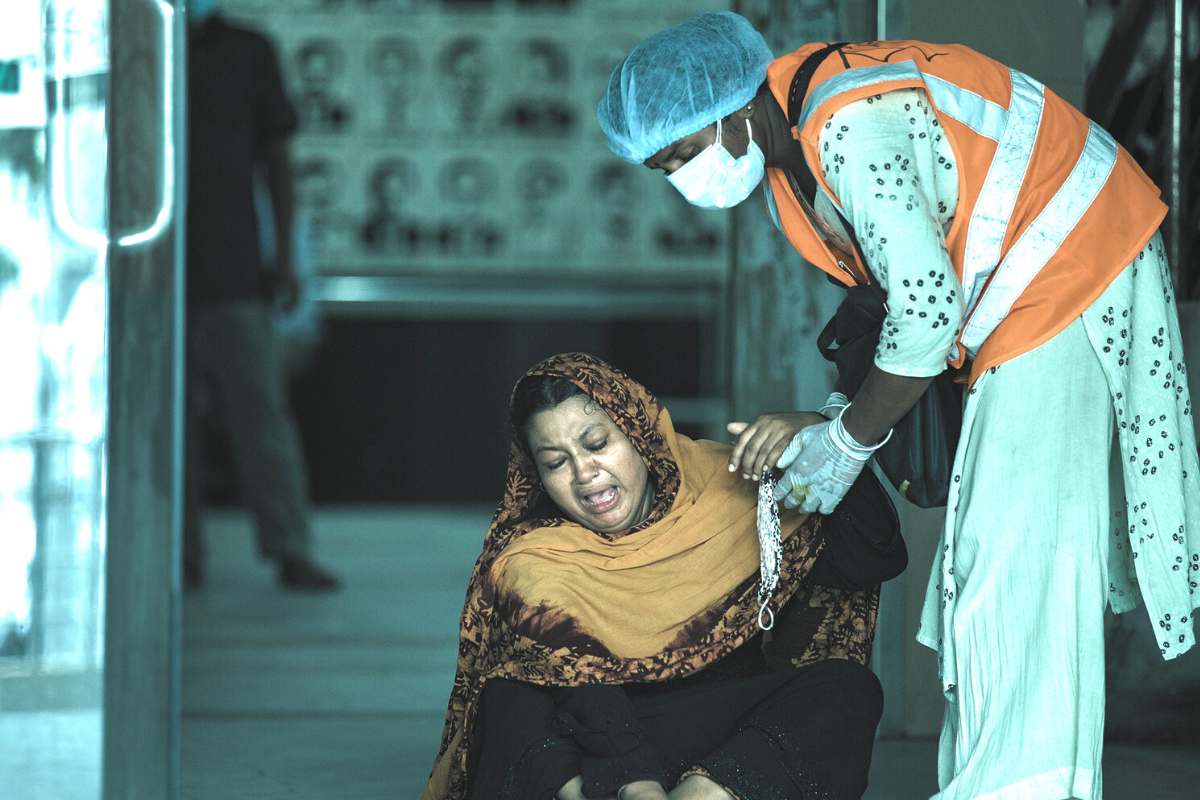 'Who comforts us in all our troubles, so that we can comfort those in any trouble with the comfort we ourselves receive from God.' (v4) 2 Corinthians 1:1–7
This appears to be a strange greeting and not something for which we might consider giving thanks. After all, who amongst us wants to pass through the suffering of affliction? Yet, it seems, even as Christians, we cannot avoid pain in life.
Creatively, what we learn through our sufferings can become the source of encouragement and enable others to anticipate and navigate their own course through life's setbacks. Whilst we are not to assume the worst of life, we shall all encounter an unanticipated crisis, usually more than one.
Whilst stressful, perhaps one important way to approach and endure such episodes is to seek to discover how our experience might become a source of encouragement and consolation to others. Such stories offer hope when all we had imagined disintegrates before us, and we must find the resolve to continue with a life far removed from that we had expected.
In this way, following the example left us by Jesus' life and passion, the Church has built up a narrative on human resilience and how we can find the courage and ability to bounce forward, regardless of limitations that are not of our own choosing. We find a measure of consolation and with it fresh capacity to continue our journey of faith with God and alongside each other, even as we are saddened and challenged through our experience.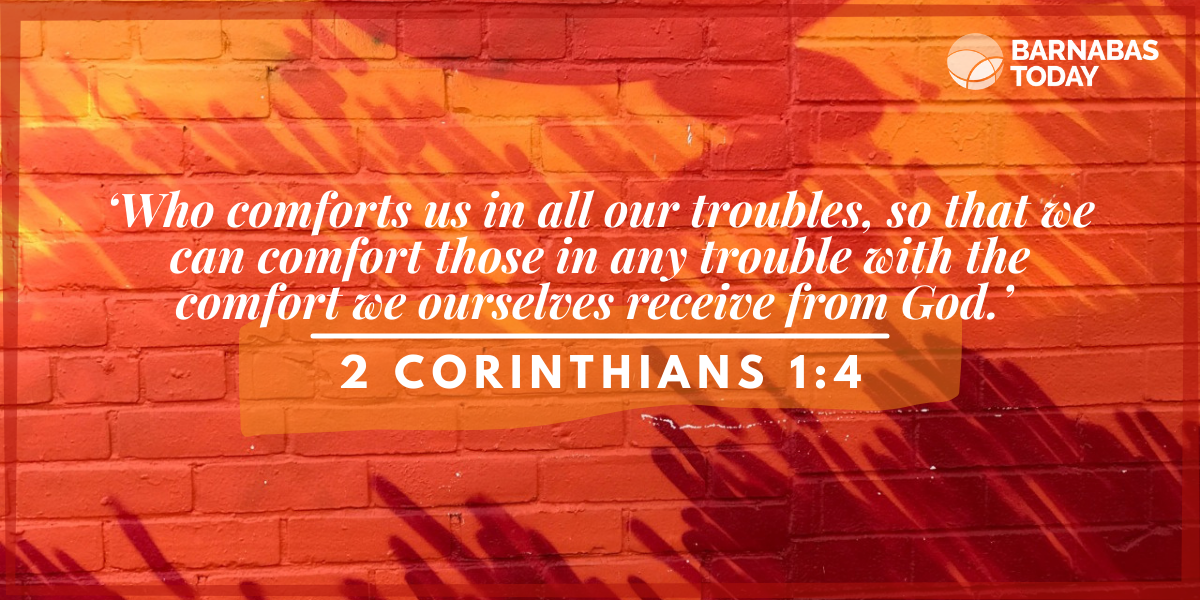 RELATED SCRIPTURE TO CONSIDER: Psa. 119:49–64; Isa. 53; Rom. 5:1–11; 8:18–30.
A PRAYER TO MAKE: 'Lord, may I find Your consolation within my suffering and offer encouragement to others struggling with life's challenges. Amen.'
---
Photo taken from Maxpixel.net