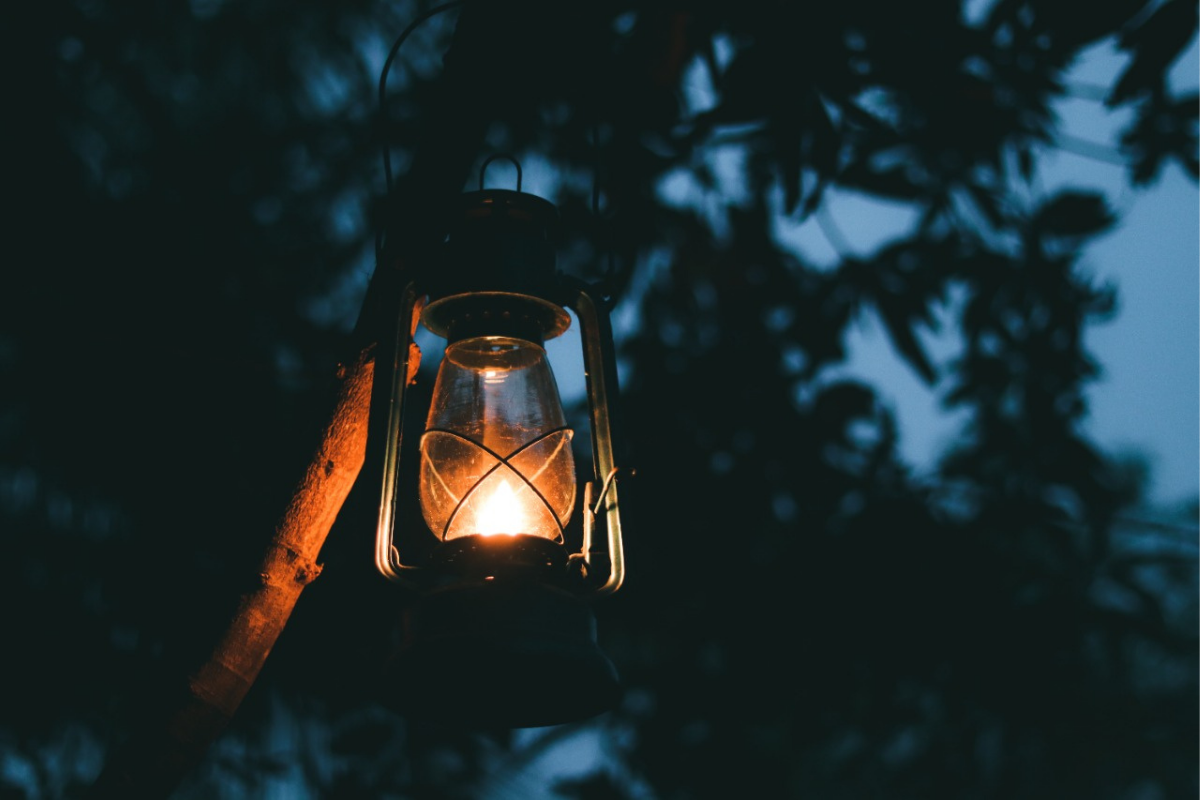 'For God did not send his Son into the world to condemn the world, but to save the world through him.' (v17) John 3:16–21
The Church easily adopts a 'siege mentality', a defensive or paranoid attitude based on the belief that others are hostile towards it. Throughout my Christian life, many prophecies from various Christian communities have offered dire warnings and catastrophic predictions.
As ambassadors, God invites us to represent the best of God's interests here on earth. Jesus, whose ministry was consistently contested and whose life was taken by force, came with a message of hope. God moved out of love, despite the violent consequences such love provoked. It should come as no surprise that God's message of eternal love through personal surrender can stir up an extreme reaction.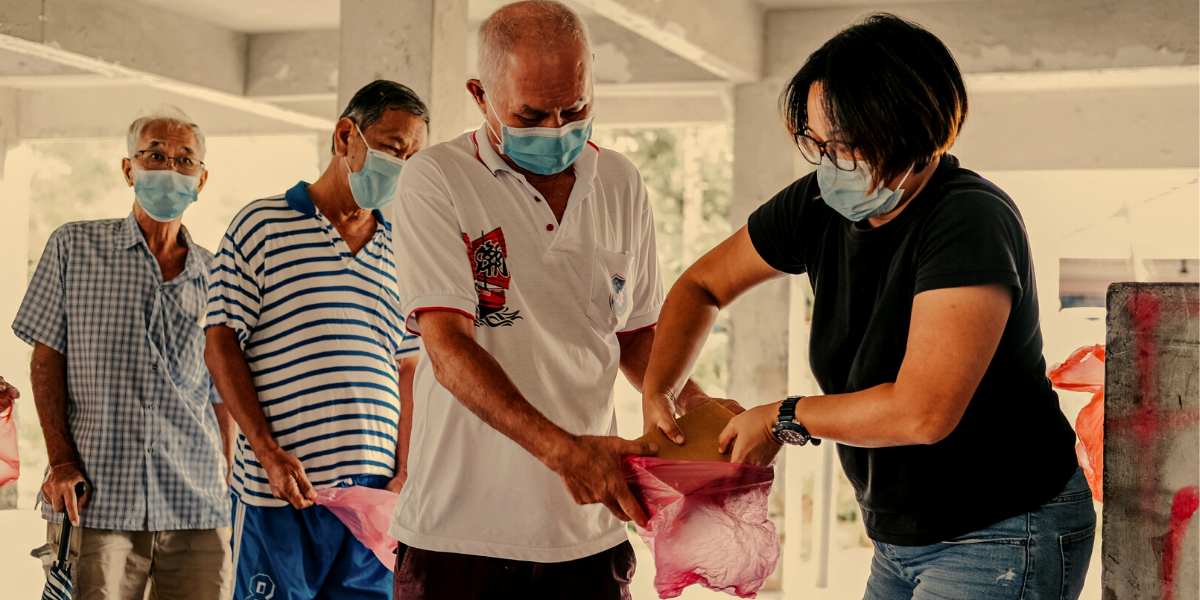 God's proposition is that love expressed towards both God and neighbour is sufficient to provoke a response (Mark 12:30–31). Yet, the response may still be negative. Over 260 million Christians, across 78 countries, daily face persecution for their faith.
Adolf Hitler stated, 'To conquer a nation, first disarm its citizens'. God came in search of His citizens and armed them with a love that transcends all obstacles so that everyone might discover 'how wide and long and high and deep is the love of Christ' (Eph. 3:18).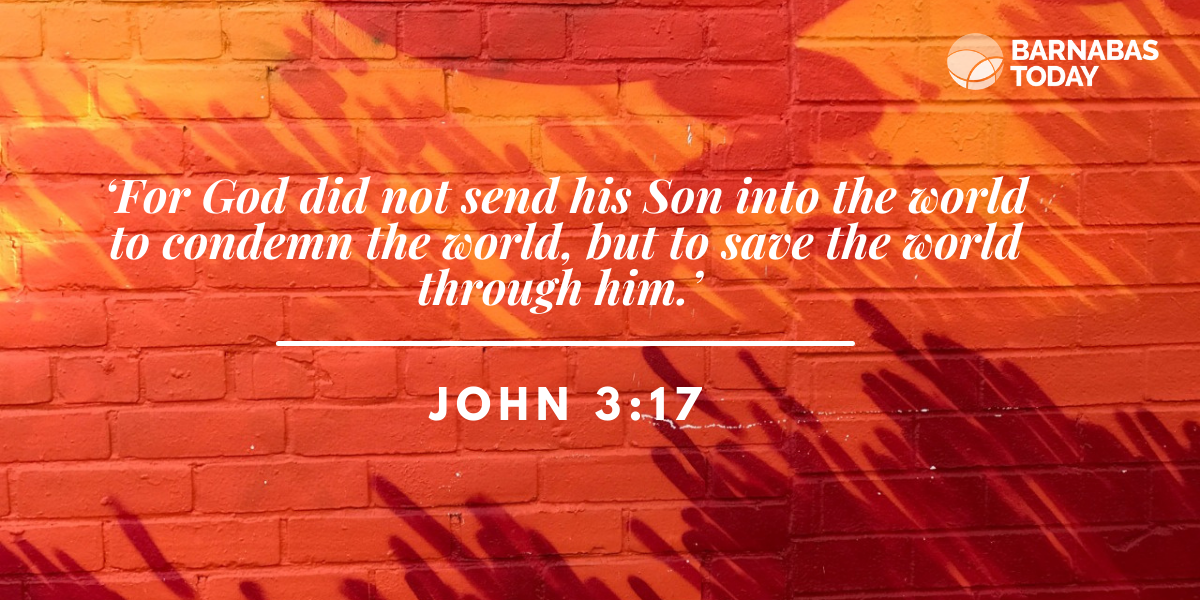 RELATED SCRIPTURE TO CONSIDER: Jer. 31:1–6; Jonah 3:6–4:4; 1 John 4:7–21; Jude 1.
AN ACTION TO TAKE: Learning to love can prove challenging. Yet, God's salvation message was born in love, and is only communicated through love, a love that reveals the conflict between light and darkness. Are you able to love, whilst living in the light, so that darkness is exposed?
A PRAYER TO MAKE: 'Lord, help me to reveal God's love and invite others to journey from darkness into the wonderful light of Your salvation. Amen.'
---
Photo by Dhilip Anthony & Melanie Lim on Unsplash