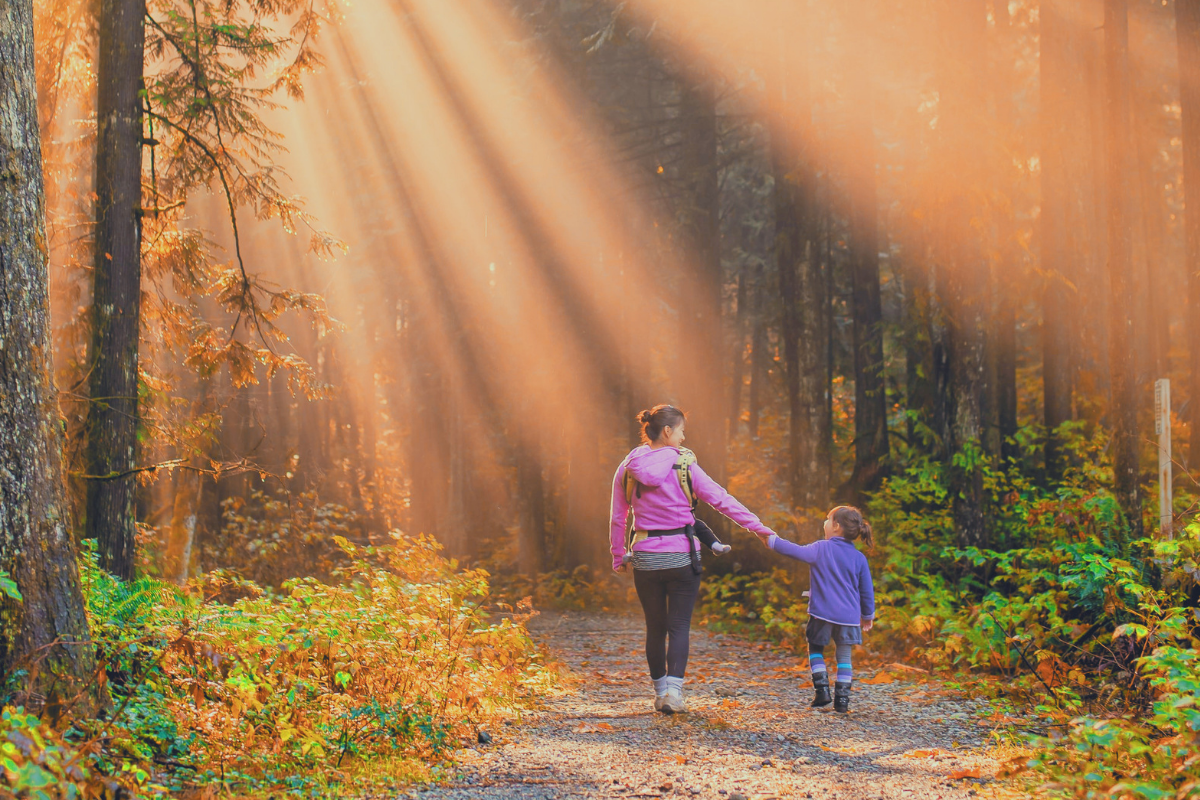 'The Spirit himself testifies with our spirit that we are God's children.' (v16) Romans 8:12–17
The word 'flesh' occurs 147 times in the New Testament, 97 of which are in Paul's letters (principally Romans and Galatians). Flesh is not of itself evil, but rather transient. Life 'in the flesh' is normal human existence, yet is still only human (Gal 2:20). The same meaning is found in the Old Testament. Since our humanity is sin's gateway, and often the vehicle by which sin is practised, it can only lead us towards death (Rom. 8:6–8).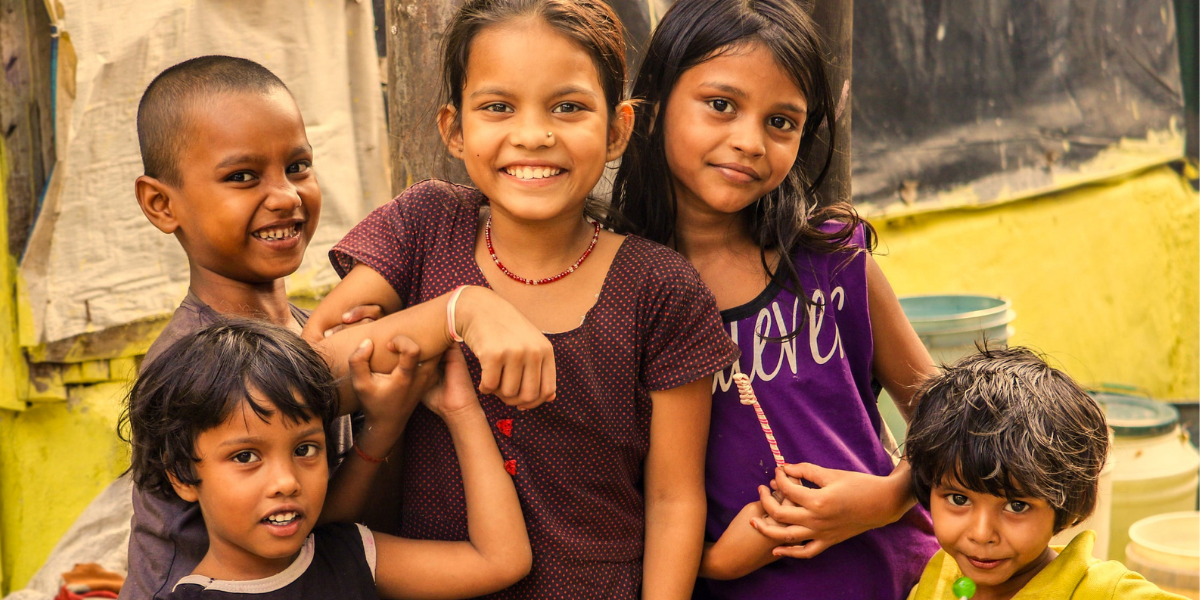 The Spirit, however, is the deposit on our inheritance in Christ (Eph. 1:14). As disciples, we are invited to live by the Spirit, not the flesh. He enables us to engage with God, which the flesh can't do. Therefore we are invited to live by the Spirit, in touch with eternity whilst still rooted on the earth (Phil. 3:3). The flesh, always subject to temptation, has the capacity to lead us away from God, and Jesus warned His disciples that it is always in conflict with God's Spirit (Mark 14:38).
Our challenge is to enjoy the fruits of the freedom won for us on the cross. It is to find ways to choose the life of the Spirit, that is, the life available to us in Christ rather than our life course being subject to the flesh. As God's ambassadors, learning to live as agents for God's kingdom will require both our vigilance and personal discipline.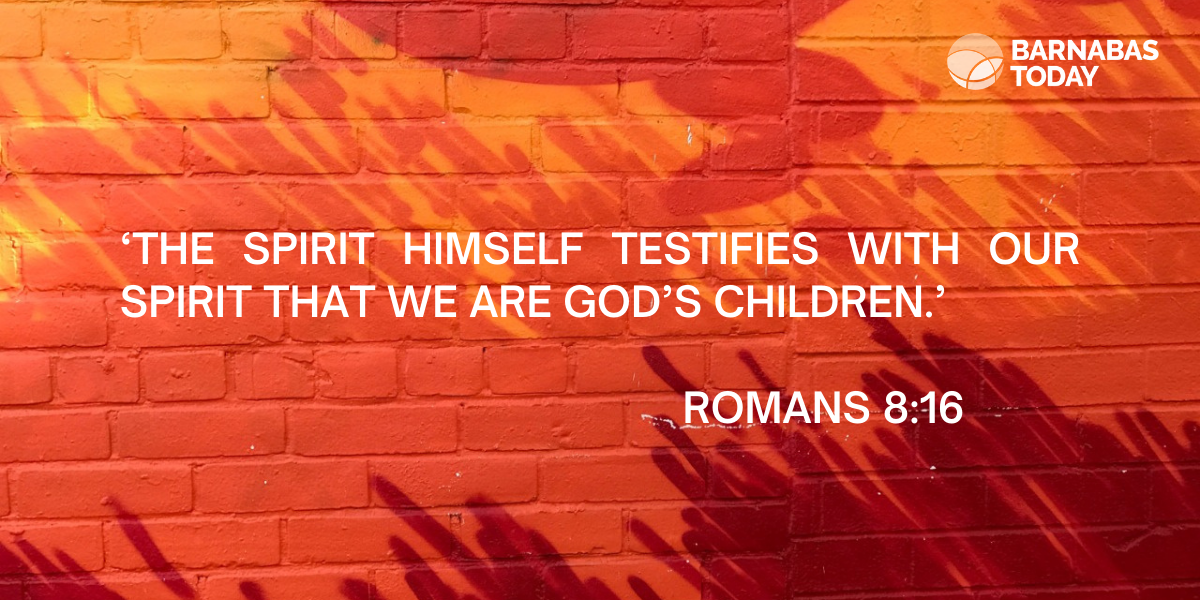 RELATED SCRIPTURE TO CONSIDER: Psa. 104:27–30; Ezek. 37:1–14; Gal. 5:13–26; Eph. 1:15–23.
AN ACTION TO TAKE: Our Christian understanding comes from the Bible.
A PRAYER TO MAKE: 'Lord, help me to choose Spirit over flesh and so learn to live in step with the Spirit of God. Amen.'
---
Photo by James Wheeler and Loren Joseph on Unsplash