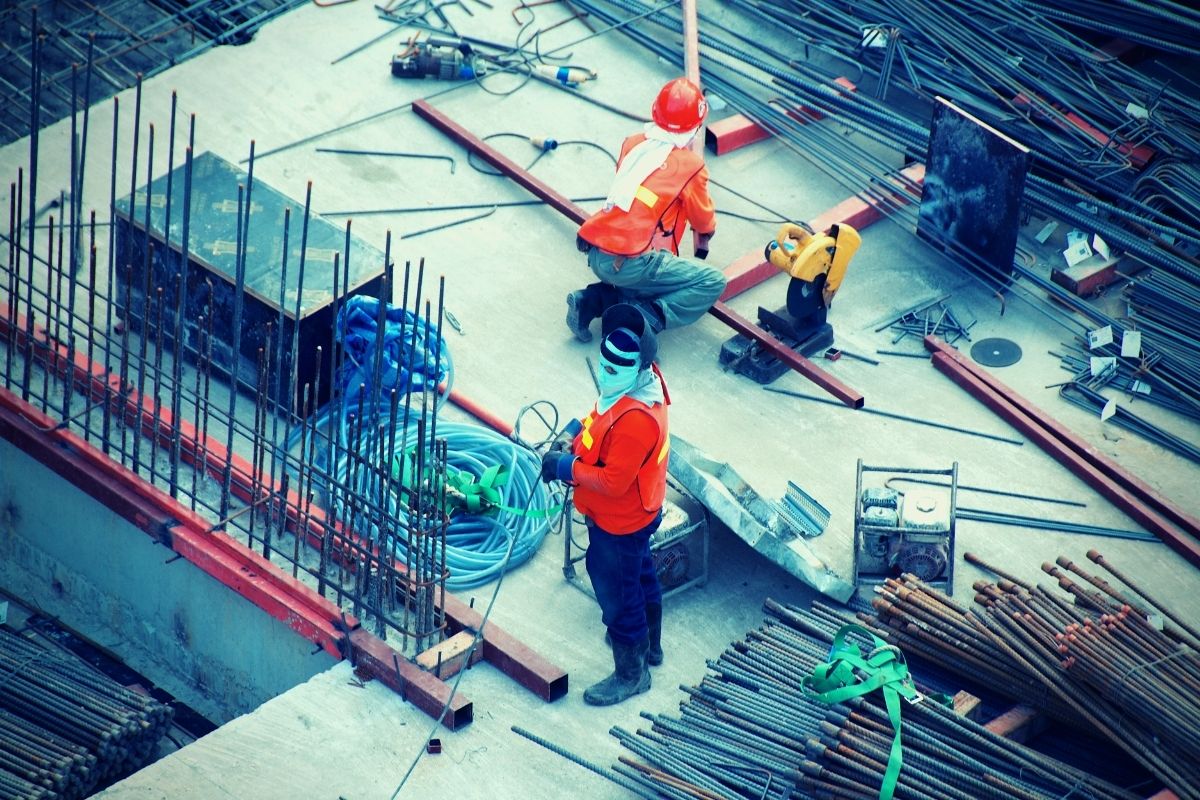 'Create in me a pure heart, O God, and renew a steadfast spirit within me. Do not cast me from your presence or take your Holy Spirit from me.' (vv10–11) Psalm 51:10–12
The purpose of confessing to God is so that we can be cleansed, and then to nurture and nourish the new heart God promises to all who turn to Jesus. In an instant age, when I assume that my request is fulfilled immediately, it's easy to assume that our friendship with God is a transactional one.
A transaction is the simple purchase of something. However, I cannot purchase, nor indeed earn, forgiveness from God. There is only one eternally significant transaction, and that was completed by Jesus.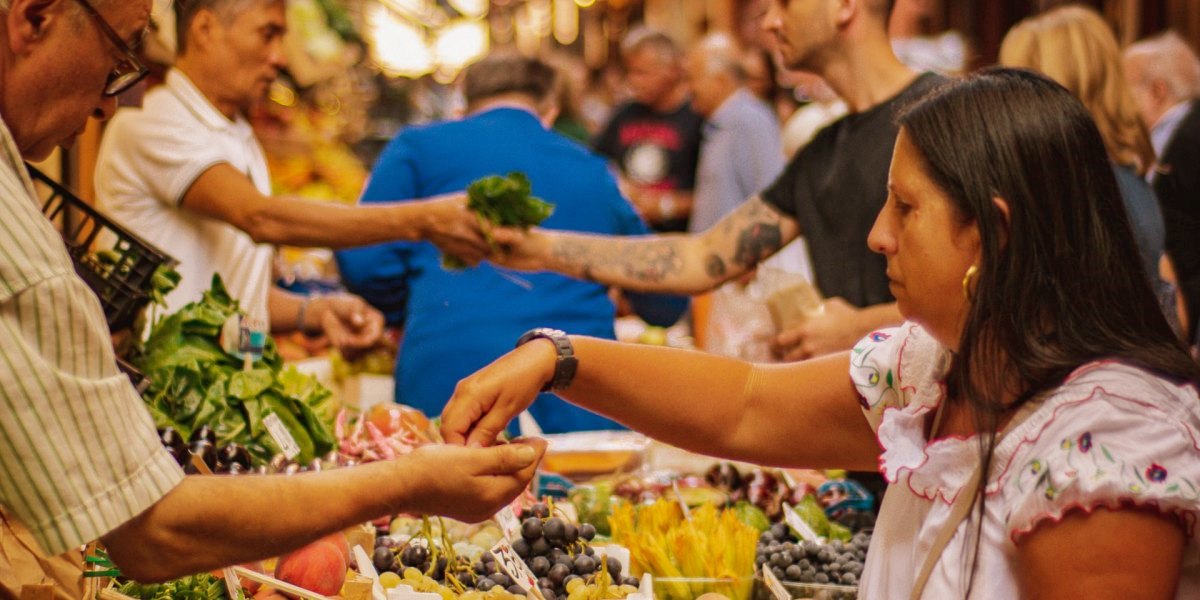 As Charles Wesley wrote, 'Tis done, the great transaction's done, I am my Lord's, and he is mine; He drew me, and I followed on, Charmed to confess the voice divine.' No one can add or subtract from God's redemptive work.
However, as God draws me and I choose to follow Him, my life becomes more of a spiritual building site. The ground must be cleared and foundations sunk before any structure can begin to emerge. Salvation may be secured in a moment; spiritual formation the work of a lifetime.
So I daily return to God's Word, I make confession and I invest in cooperating with God in allowing a pure heart to be crafted within me. Only God is pure; but God promises He will clean me up and also raise me up to who I was created to be.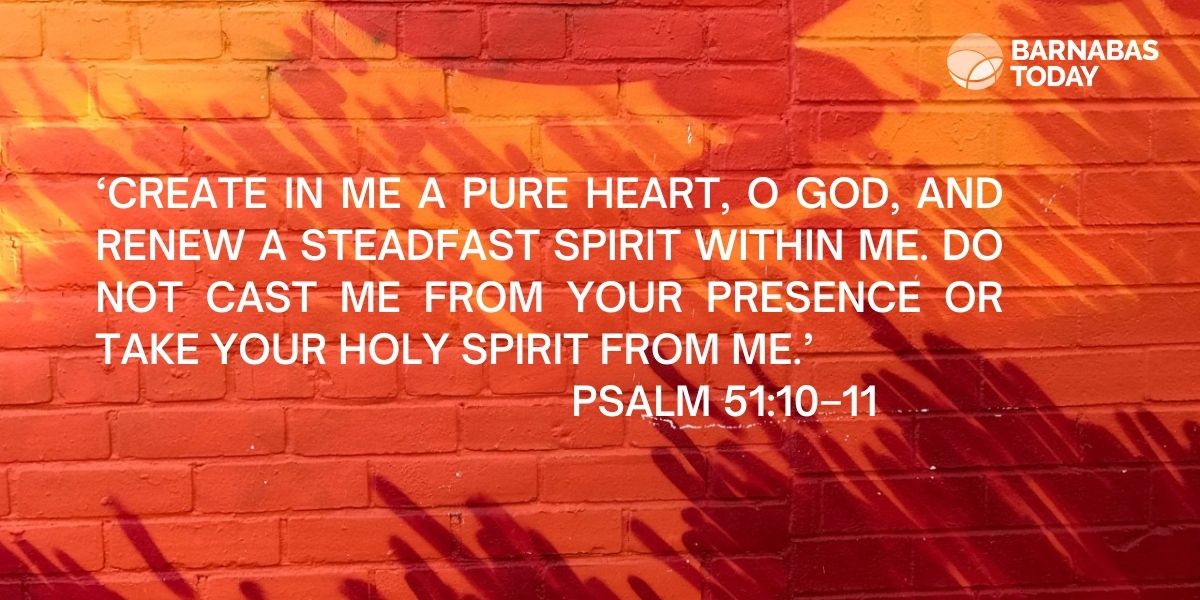 RELATED SCRIPTURE TO CONSIDER: Prov. 3:1–12; John 20:24–29; Rom 10:8–15.
A PRAYER TO MAKE: 'Lord, as I confess my sins, I invite You to help me to grow up into maturity in Christ. Amen.'
---
Photo by Etienne Girardet & Renate Vanaga on Unsplash