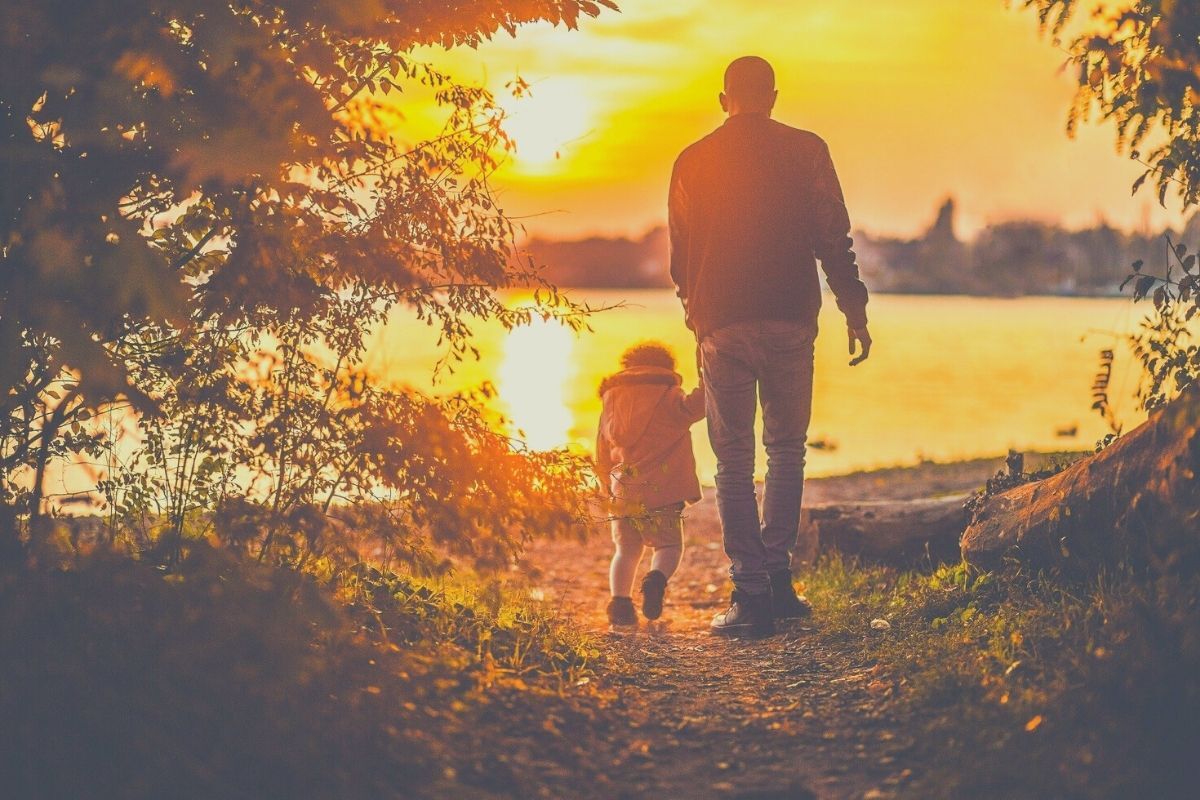 How do the works of the Holy Spirit bring comfort to the believers in times of trouble and challenges? In John 14:18, Jesus said to His disciples, "I will not leave you comfortless: I will come to you." (KJV); many other translations used the word "orphans." In any event, it is clear that the Lord is careful about our comfort, and He promises us that He will not leave us nor forsake us.
In Matthew 28:20, Jesus spoke to His disciples and instructed them to "teach the converts "to observe all things whatsoever I have commanded you: and, lo, I am with you always, even unto the end of the world."" It is very encouraging to know that the God of heaven and earth has promised to be with us in our work of the ministry. Even to the end of the world. Let our hearts be encouraged. Our trials only come to make us strong.
The Lord is working out His purpose in our life. We may not like what is happening to us. We may even think that it is taking too long. However, the grace of our Lord strengthens us in the difficult times that now confronts us. The prophet Isaiah provided further insight and encouragement when he said in Isa. 41:10,13:
"Fear thou not; for I am with thee: be not dismayed; for I am thy God: I will strengthen thee; yea, I will help thee; yea, I will uphold thee with the right hand of my righteousness. For I the LORD thy God will hold thy right hand, saying unto thee, Fear not; I will help thee."
Jesus was conscious that His departure from the world would bring sadness and leave a void in the life of His believers. Nevertheless, Jesus tried to bring encouragement to them so that they remain in the faith and continue to do the work He has commanded them to do in different ways. He was not oblivious to the fact that they will face persecution and even martyrdom. In Revelation 2:10, the Lord explains what is to come and how we need to respond to what is about to confront us.
"Do not fear any of those things which you are about to suffer. Indeed, the devil is about to throw some of you into prison, that you may be tested, and you will have tribulation ten days. Be faithful until death, and I will give you the crown of life."
Our greatest companion in this life is the Holy Spirit. Jesus promises that He will send another comforter after He departs from the world. As He was a comforter to the disciples, a source of strength and encouragement so will be the Holy Spirit when He comes.
In John 16:7, Jesus said to His disciples, "nevertheless I tell you the truth. It is to your advantage that I go away; for if I do not go away, the Helper (comforter, Holy Spirit) will not come to you; but if I depart, I will send Him to you." The Lord was true to His promise, as a follow-up, we read that the Holy Spirit came down on the day of Pentecost and filled the believers (Acts 2:1-4).
In John 14:16, Jesus said that "I will pray for the Father and He will give you another Helper, that He may abide with you forever." The promise was not just for the coming of the Holy Spirit nor of His infilling. The promise also includes His presence with us forever on earth. He will lead us and guide us into all truth.
We find great encouragement from the promise of Jesus and from the presence of the Holy Spirit in our lives. Yet, sometimes we do not have the courage or strength, physical and emotional, to pursue the daily challenges we face.
Let us, with faith and confidence, rest in the promise of Jesus. My brothers and sisters, we are eternally secured in Jesus.
---
Image by StockSnap from Pixabay
---
For Other Articles by Paul Mursalin
The Regenerating Work of the Holy Spirit