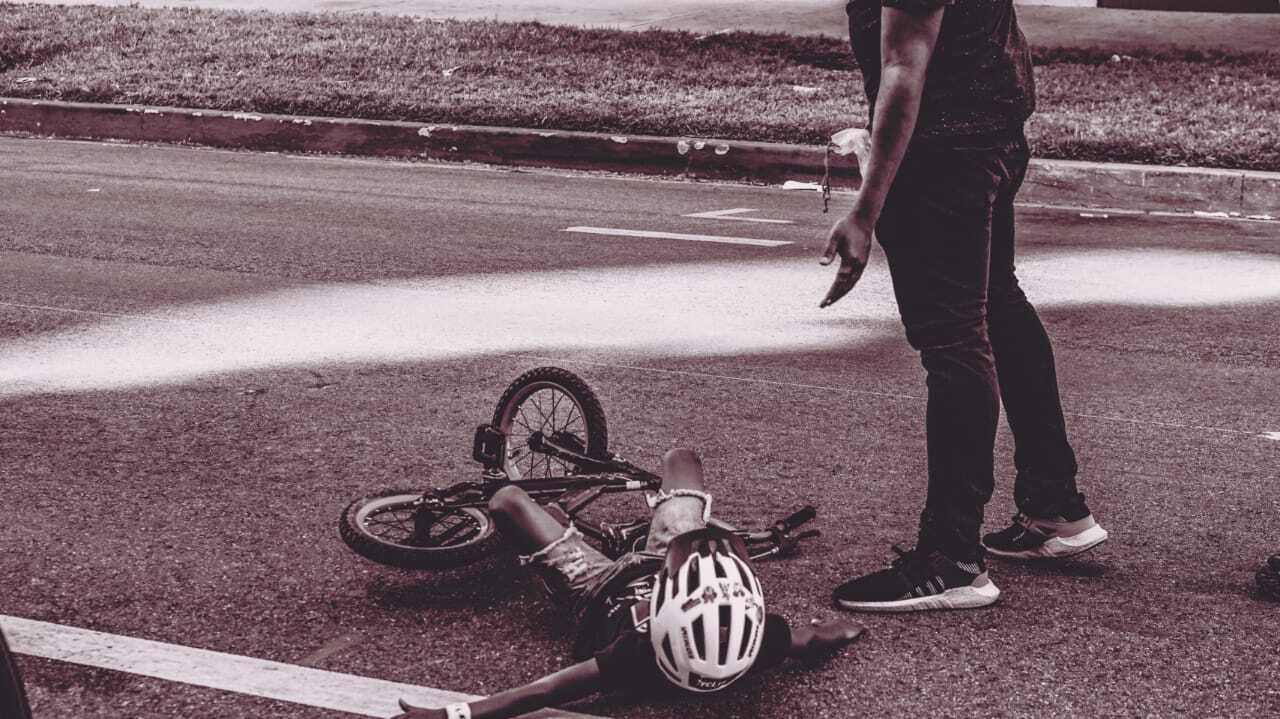 'The Lord our God is merciful and forgiving, even though we have rebelled against him' (v9) Daniel 9:9–12
It is a wonder my parents were capable of extending love towards me given my own love of disobedience and lying as a child. Only as I became a parent, adopted by a seven-year-old who was in our community, did I discover that a parent's love never releases the object of its love.
Great news! God loves us despite our deviant behaviours and sour attitudes aimed at Him and others. Our part is to respond to Him with complete surrender and frequent confession. Again, I'm amazed at how quickly I return to sin following moments of deep connectedness with God. I'm reminded of the fracture of our fallen humanity.
If God can forgive me, then how can I refuse forgiveness to another, even one set upon my destruction? It's never easy in practice; yet remains God's way regardless of my feelings.
It is God's intention that our world is sustained in prayer 24/7. As our voices fade and we enter into sleep, others awaken to greet the dawn with their prayers. So, we are to pray for everyone, regardless of our perspective, calling out to God for mercy and grace.
Only as we dedicate ourselves to prayer, like those first disciples, can we expect the outpouring of God's Spirit, who alone transforms lives and complete situations. Prayer crafts the paths along which God's love and mercy flow throughout our world.
Related Scripture to Consider: Exod. 34:1–10; Psa. 25; Micah 7:14–20; Matt. 18:21–25.
An Action to Take: Make it your practice to pray a short prayer for God's grace for the whole world daily. Join with all those raising their voices around the clock for God's kingdom to come on earth.
A Prayer to Make: 'Lord, heal and bless our world. Bring comfort and hope as Your light pierces the darkness. Amidst the doom-and-gloom reality, we pray that Your love will illuminate and forge a path for all. Amen.'
---
Photo by Stephen Isaiah on Unsplash