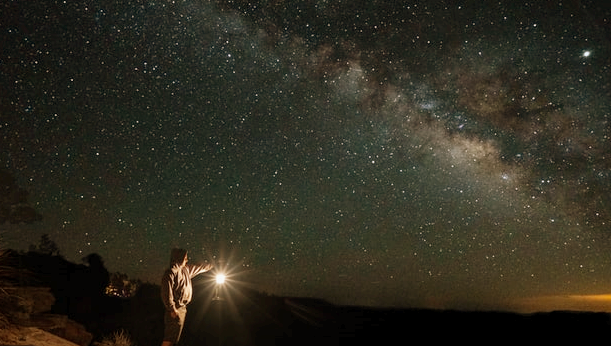 'The law of the LORD is perfect, refreshing the soul. The statutes of the LORD are trustworthy, making wise the simple.' (v7) Psalm 19
Four key benefits for our enrichment and development as God's friends are acquired by reading Scripture. First, Scripture refreshes the soul, that essential, immortal, part of us.
The soul is that aspect that wonders about life's meaning, whilst yearning for purpose and destiny. Unsettling, it stirred me to explore answers in my quest for meaning for life, which I found in Christ Jesus.
Second, God's rules for life can be trusted. They challenge contemporary cultural assumptions, yet offer the only trustworthy path to a fulfilling life. Gladly they are very simple and easily grasped.
Christianity is a simple faith for simple folk. Third, despondency (which many of us experience and can quickly be dragged down into a pit of despair by) is addressed in God's Word, which offers assurance when facing difficulties.

I've often disappointed myself with my failure to seize hold of God's promises, choosing instead to indulge in despair often born of self-pity. Only by returning to God's Word can I quietly emerge from my 'blue mood'.
Finally, without clear instruction, we're blind to life's pitfalls. God's Word offers a lamp to guide us on our way.
It alone ensures we keep our eyes focussed on the purpose for which we are created and our ultimate destiny, eternal fellowship with God. God's Word is for our perpetual benefit.
Related Scripture to Consider: Psalm 19:9–14; Proverbs 10; Hebrews 1:1–4; Matthew 5:1–12.
An Action to Take: When reading Scripture, keep a note of the words that challenge your behaviour. Then reflect upon these and think about how you might make them part of your daily life in practice.
A Prayer to Make: 'Lord, refresh me daily through Your Word and open my eyes to the truth about myself and Your simple way of life. Amen.'
---
Photo by Jimmy Conover on Unsplash