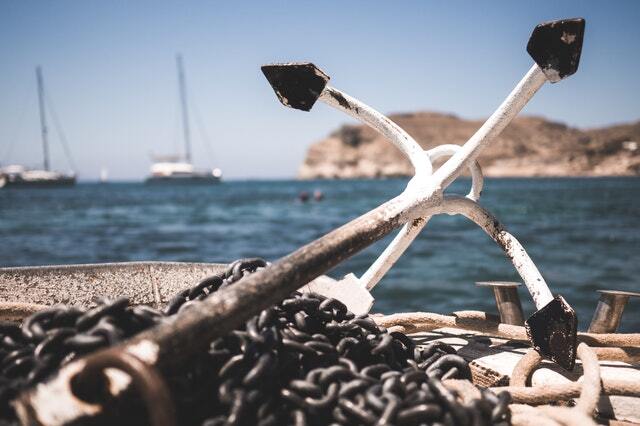 Therefore, since we are surrounded by such a great cloud of witnesses, let us throw off everything that hinders and the sin that so easily entangles. And let us run with perseverance the race marked out for us. Hebrews 12:1
If ever life overwhelms me I stop to consider those Christians who have gone before me. It was the great Christian survivor of the Ravensbruck concentration camp, Corrie Ten Boom who said, 'Today I know that the experiences of our lives when we let God use them, become the mysterious and perfect preparation for the work he will give us to do.'
When we find ourselves in a fix beyond our ability we can either panic or entrust ourselves, fears and all, to God. I can invest my energy into telling God in prayer what needs to happen, or I can simply report for duty. This latter is what those who have established the long tradition of faithful followers of Jesus have done.
When I cannot fathom my future, when all appears to be lost, it's time to reflect upon the lives of all those who have gone before me. None of them was perfect. King David, a man after God's own heart the Bible declares twice, was an adulterer and murderer. We are not to aim at perfection, but obedience. (1 Samuel 13:14, Acts 13:22) This alone ensures we remain faithful to God, and we need not worry about the consequences.
It's not that we shall avoid the worst of these, but we shall endure and emerge both wiser and better equipped to realise the God-life within us. To quote Corrie again, 'You can never learn that Christ is all you need, until Christ is all you have.' Without a doubt, this is a scary place to be.
Yet, in such situations we are to find our confidence in God's Word, 'In returning and rest you shall be saved; in quietness and in trust your strength lies.' (Isaiah 30:15) I've learnt to stop fretting and get on with completing the race that is mine to win. (1 Corinthians 9:23-27) The Christian life cannot guarantee calm seas and plain sailing but does promise that I can discern God at each and every point of my life experience.
Something to Consider: How has God prepared you through life experience?
An Action to Take: Corrie Ten Boom forgave her enemies. Read this powerful story of forgiveness. Can you forgive those who may have hurt you in your life?
A Prayer to Make: 'Lord, help me to find encouragement in the lives of those who have followed Jesus throughout history, and so find the strength to live through life's challenges.'
---
Photo by Manuel Keusch from Pexels
---
Used with Permission