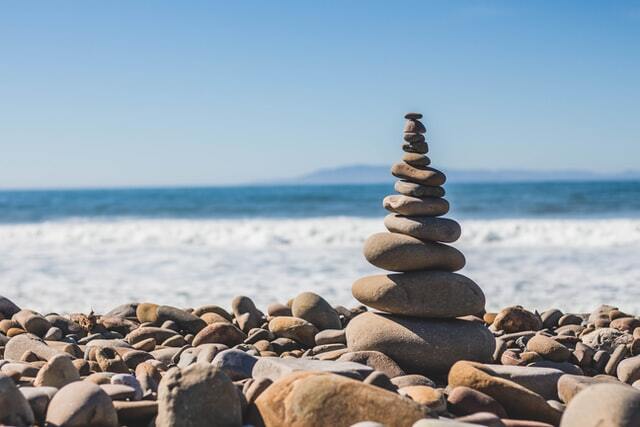 You gave them charge of everything you made, putting all things under their authority. Psalm 8:6
Many anguish over global imbalances. For some the inequality on our planet and in our society provides enough evidence to reject God. Yet, God has entrusted the world to our care. In other words I live in a society that is the product of human effort. Where there's injustice it's a product of human decision making.
We're asked to accept responsibility for the state of the world we live in. However, I've grown up with a default inner reaction that seeks to lay blame for my problems at someone else's door. I'm often not even aware of my issues, only aware when they make their presence known usually by inconveniencing me.
My responsibility in such matters is twofold. Firstly I am to act in ways that encourage the quality of life I aspire to for myself and my family. It's no good speaking out against road rage if I'm as much a perpetrator as the victim. Action starts with my personal behaviour. And my behaviour as a disciple is clearly set out in Scripture.
God even gifts me the fruit of the Spirit to help. Such action can be followed up through participation in community activities and political engagement. Here I refuse to compromise my values whilst working for the benefit of others.
Secondly, I need to become consistent in prayer. Again many complain of unanswered prayer. Yet this might be looking through my own eyes alone. Prayer is in fact leaning upon God's grace to sustain God's purpose throughout God's world. Such a purpose is beyond my comprehension.
Yet, voices raised in continuous prayer is one way God keeps the world turning and creates safe spaces. As disciples we are not called to a passive but to active faith and action.
Something to Consider: Are you practically active or inactive in your faith?
An Action to Take: Consider how you might participate and serve God's purpose around you.
A Prayer to Make: 'Lord, here I am. Send me.'
---
Photo by Jeremy Thomas on Unsplash
---
Used with Permission