Three Nigerian Christians were murdered, and a woman abducted, during a Fulani militant attack on a community in Plateau State on 1 December.
Dalyop Davou, 75, who worked as a private security guard, was shot and fatally wounded by the militants in their assault on the Gura Pana community, in Kaduna Vom, about 12 miles south-west of Jos, the state capital.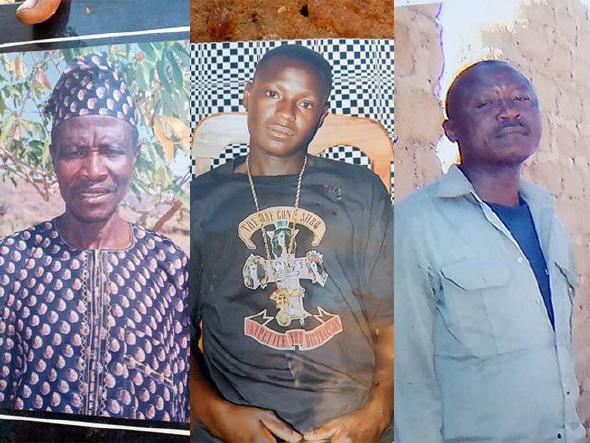 Responding to Dalyop's cries, Joseph Swanta, a 20-year-old church choir member, left his home to help when he heard a lull in the gunfire, but was also shot dead.
Joseph's mother, Ruth, warned her son not to venture out and heard him scream soon after the gunfire resumed. "There was nothing I could do," said Joseph's father, Kumai Swanta, who saw the shooting. "They first shot him in the hand and he started screaming. Then they went closer and shot him in the chest."
Davou Mwanti, 59, a driver for a senior civil servant, was shot and killed as he ran to help his employer when the militants raided her home. The Federal official managed to hide from the gunmen and escaped unhurt.
The Fulani militants went on to smash their way into the neighbouring home of retired civil servant, Adegoke Ololade Olufunke, who was abducted as she lay reading the Bible on her bed.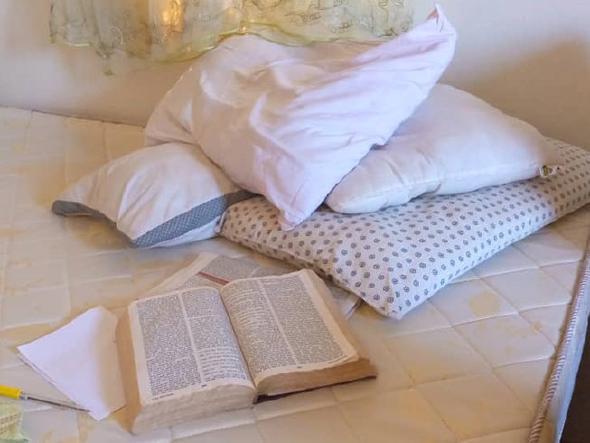 After the attack, it emerged that Dalyop Davou's son was killed in a similar assault by Fulani militants in 2011. "He often talked about the murder of our son," said Dalyop's widow, Shetu. "He never overcame it, not knowing he will soon face a similar fate."
In November, a community leader and his son were killed in a suspected militant attack on a predominantly Christian village in southern Kaduna State. The killings in Gura Pana raise to at least 240 the death toll from Fulani militant attacks on Christians in Middle Belt communities since the beginning of July 2020.
---
From Barnabas Fund contacts

---
Nigeria
---