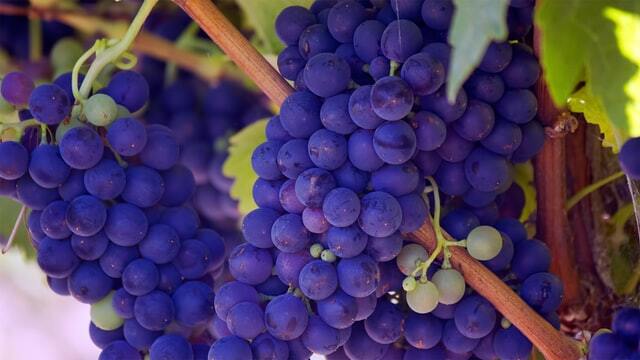 "Most assuredly, I say to you, he who believes in Me, the works that I do he will do also; and greater works than these he will do, because I go to My Father. 13 And whatever you ask in My name, that I will do, that the Father may be glorified in the Son. 14 If you ask anything in My name, I will do it. (John 14:13-14).
Jesus' Authority
What is implied by this phrase? Asking "in my name" claims Jesus authority. Christians are Jesus Christ's ambassadors as well as His servants. What dignity before God we possess, what privileges we have, what glory we share, "You did not choose Me, but I chose you and appointed you that you should go and bear fruit, and that your fruit should remain, that whatever you ask the Father in My name
He may give you" (John 15:16).
Ambassadors are chosen personally by the King to hold high office and to be loyal to him, their sovereign. They must speak in his name; and speak his words so that they speak with his backing and his full authority.
This John 14 promise of Christ encourages; yes, compels us to call upon God because the success of our work depends on answered prayer. We must guard against two faults, pride and distrust (as John Calvin says); for, as the assistance of God is always required to do His will so is His protection in our spiritual battle. Thus we are not to be sluggish in the duty of prayer.
Jesus' Action
Asking "in my name" calls for Jesus' action. Asking in Christ Jesus' name is a request to the Father to answer as He would a request from his only begotten Son Jesus Christ, "Until now you have asked nothing in My name. Ask, and you will receive, that your joy may be full", (John 16:24).
There is nothing too hard for God, and as nothing is impossible for the God who made the cosmos in 6 days and rested on the seventh. Our Father in heaven is willing to do exceedingly abundantly above all that we ask or think (Eph. 3:20).
When prayers go up, the blessings come down. These blessings include a renewal of spiritual joy, "Ask, and you will receive, that your joy may be full, until now you have asked nothing in My name. Ask, and you will receive, that your joy may be full, (John 16:24). Joy-less Christians are prayer-less Christians. However, praying well brings fullness of joy.
We have seen that our Savior in His Last Supper Discourse makes the point of repeating the need to conclude our prayers, "in my [his] name" three times! When God repeats something twice we notice it, three times and we know it is important and it is to be put into action. We are to treat Christ's emphasis with the utmost reverence.
Calvin says, "But we ought to attend to the frequent repetition of this clause that we must, pray in the name of Christ. We are said to pray in the name of Christ when we take Him as our Advocate, to reconcile us, and make us find favor with His Father."
"Jesus, by whom we come to God-
the Life, the Truth, the Way-
the humble path of prayer you trod:
Lord, teach us how to pray."


(James Montgomery)
---
Photo by Bill Williams on Unsplash