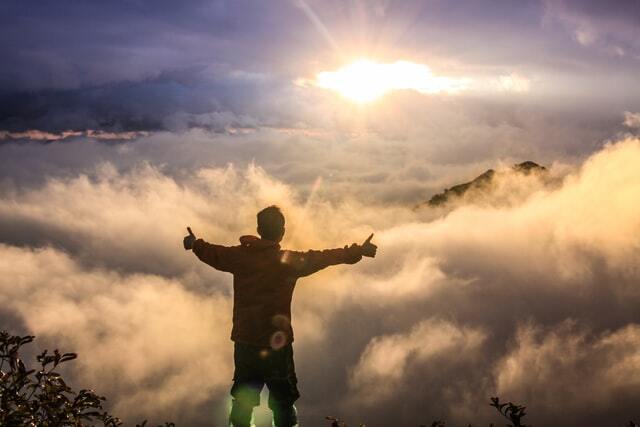 "This is the confidence that we have in Him, that if we ask anything according to His will, He hears us. And if we know that He hears us, whatever we ask, we know that we have the petitions that we have asked of Him." 1 John 5:14-15
"If we know that He hears us… we have the petitions we ask of Him"(v.15)
The Work of the Holy Spirit
The phrase "we know that he hears us", is the result of the work of the Holy Spirit bringing inner spiritual assurance. When our prayers please the Father, He answers them. Effective prayer is followed by a serenity which waits until answer comes and gives praise for the answers still to come, and perseveres in faith that is sustained by hope. We are not to suggest how God can answer our requests; nor are we to command God to do our bidding by issuing orders to Him or prescribing remedies.
Effective Prayer
Effective prayer is a confident holy boldness residing in the believer's heart. It is seen in earnest prayers with big requests made with a clear conscience and without hypocrisy. "It is not enough to yield assent to the divine word unless it is accompanied with true and pure affection, so that our hearts are not double or divided" (J Calvin).
We need to find out what we are missing if we neglect earnest prayer and fail to pray in faith, nothing doubting. When we pray in the Spirit, we will share in God's blessings and we will continue Jesus' activity by claiming authority in His name as we call for His action and acceptance.
"We do not have a High Priest who cannot sympathize with our weaknesses, but was in all points tempted as we are, yet without sin. Let us therefore come boldly to the throne of grace that we may obtain mercy and find grace to help in time of need" (Heb. 4:1-16)
---
Photo by Nghia Le on Unsplash