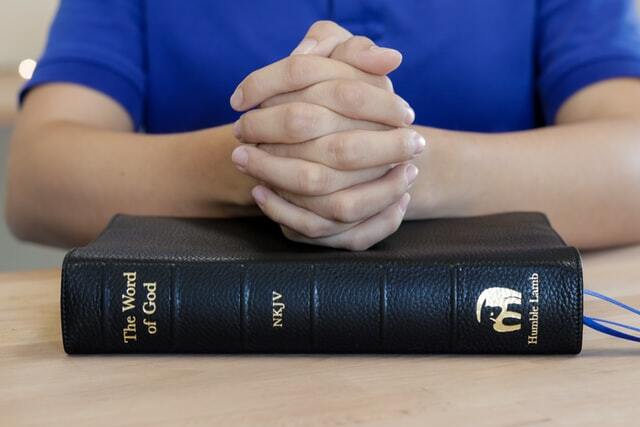 1 John 5:14-15
"This is the confidence that we have in Him, that if we ask anything according to His will, He hears us. And if we know that He hears us, whatever we ask, we know that we have the petitions that we have asked of Him."
Verses 14 & 15 are about prayer that is heard by God and by implication will be answered by Him. This brings hope to us and hope becomes alive. They speak of the privilege that God's people have in approaching the throne of grace with confidence because of Jesus' atoning work and their adoption and acceptance as children of God (1 John 3:2).
Prayer finds its voice where hope is present in the soul.
Hope is faith together with patience; "if we hope for what we do not see, we eagerly wait for it with perseverance" (Rom. 8:24).
The covenant love and 'exceeding great' and 'precious' promises of God our Redeemer are incentives to call on the name of Jesus. Faith knows that our Father in heaven is alive; loving, Almighty and is always glad to hear prayer in the name of his Son Jesus Christ (John 14:13-14). This is solid ground for believers when it comes to prayer. Hopeless prayers are wasted prayers.
(1) Originally taken from 'Growing Through Prayer' booklet No.2
---
Rev Ian S McNaughton is presently serving as the Vice-Chairman of Barnabas Fund in the UK.
Photo by HUMBLE LAMB on Unsplash
---
For Other Articles by Rev Ian S McNaughton –