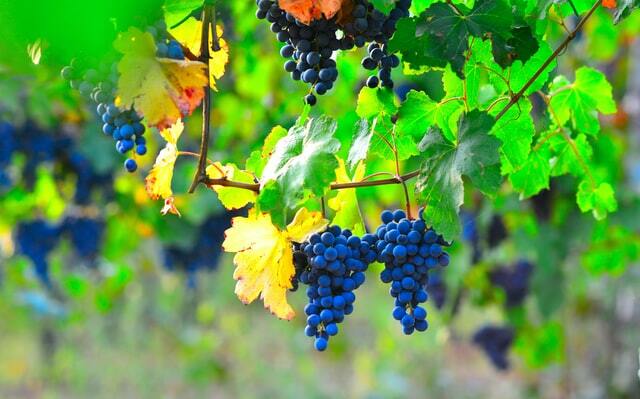 "This is the confidence that we have in Him, that if we ask anything according to His will, He hears us. And if we know that He hears us, whatever we ask, we know that we have the petitions that we have asked of Him." 1 John 5:14-15
"Ask anything according to his will" (v.14b)
The Cross has opened up communication and fellowship with our Father in heaven. Confidence turns to assurance when the believer is walking with God (5:15a). Praying well is the fruit of the believers' relationship with God in Christ as His child. This kind of praying asks and He hears. This appears to be what is meant by Jesus, "If you abide in Me, and My words abide in you, you will ask what you desire, and it shall be done for you" (John 15:7).
Prayer has to do with dwelling in the secret place of the Most High and it does not concern itself with whether it is easy or hard for God to answer pleas of intercession.
The Psalmist says, "God is a refuge for us" (Ps. 62:8). For the adopted child of God' fellowship is prayer uttered from the heart. But not just the heart but from the mind and will also, "Cause me to hear thy lovingkindness in the morning; for in thee do I trust" (Ps. 143:8). This marks this prayer as real prayer!
It is possible to experience assurance after prayer, "we know that we have the petitions that we have asked of Him." (5:15b). This is because as Paul says, 'In whom also after that ye believed, ye were sealed with the Holy Spirit of promise' (Eph 1:13).
---
Photo by Stefano Zocca on Unsplash