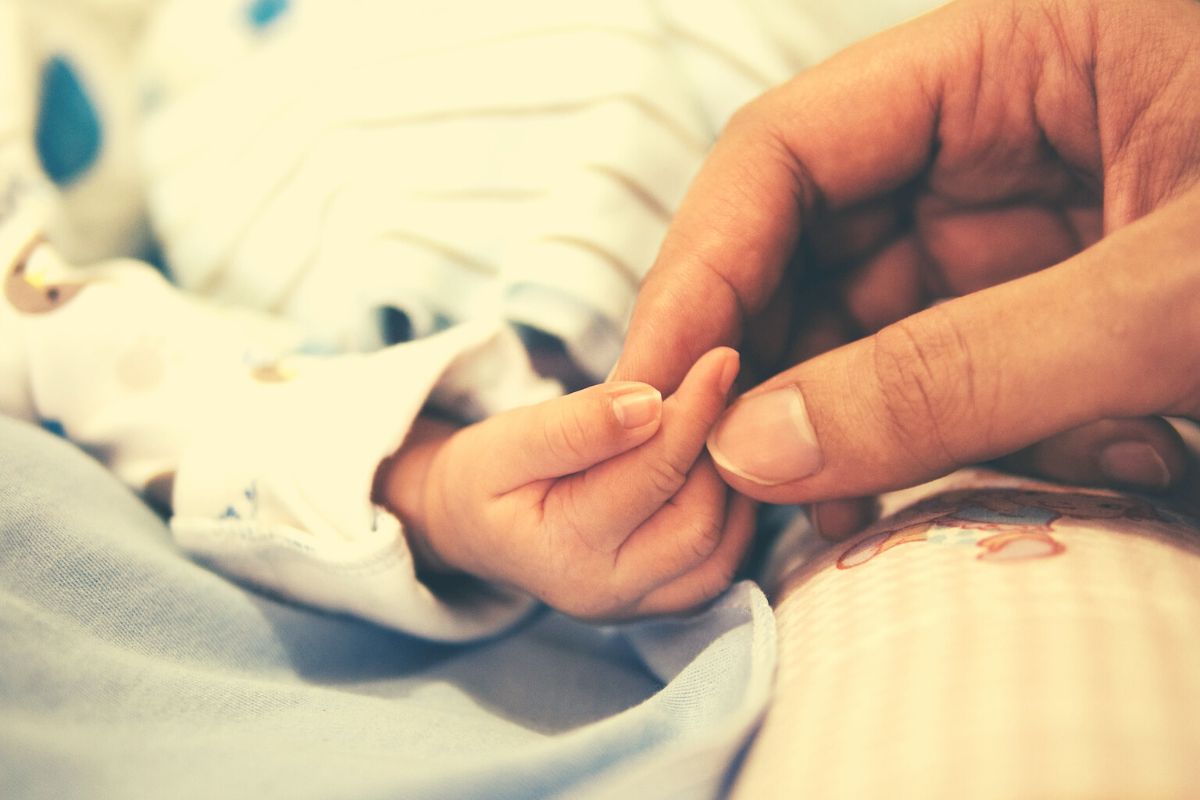 In this distressing situation, we must not feel fear because it is written, "For God gave us a spirit not of fear but of power and love and self-control (2 Timothy 1:7). The Word of God further comforts and encourages us.
In Philippians 4:6-7, it says, "Do not be anxious about anything, but in everything by prayer and supplication with thanksgiving let your requests be made known to God. And the peace of God, which surpasses all understanding, will guard your hearts and your minds in Christ Jesus."
In addition, we have been advised in 1 Peter 5:7, "Cast all your anxiety on him because he cares for you." The everlasting love and care of our Lord is a great source of encouragement and peace for us in such difficult times.
---
Photo by Aditya Romansa on Unsplash