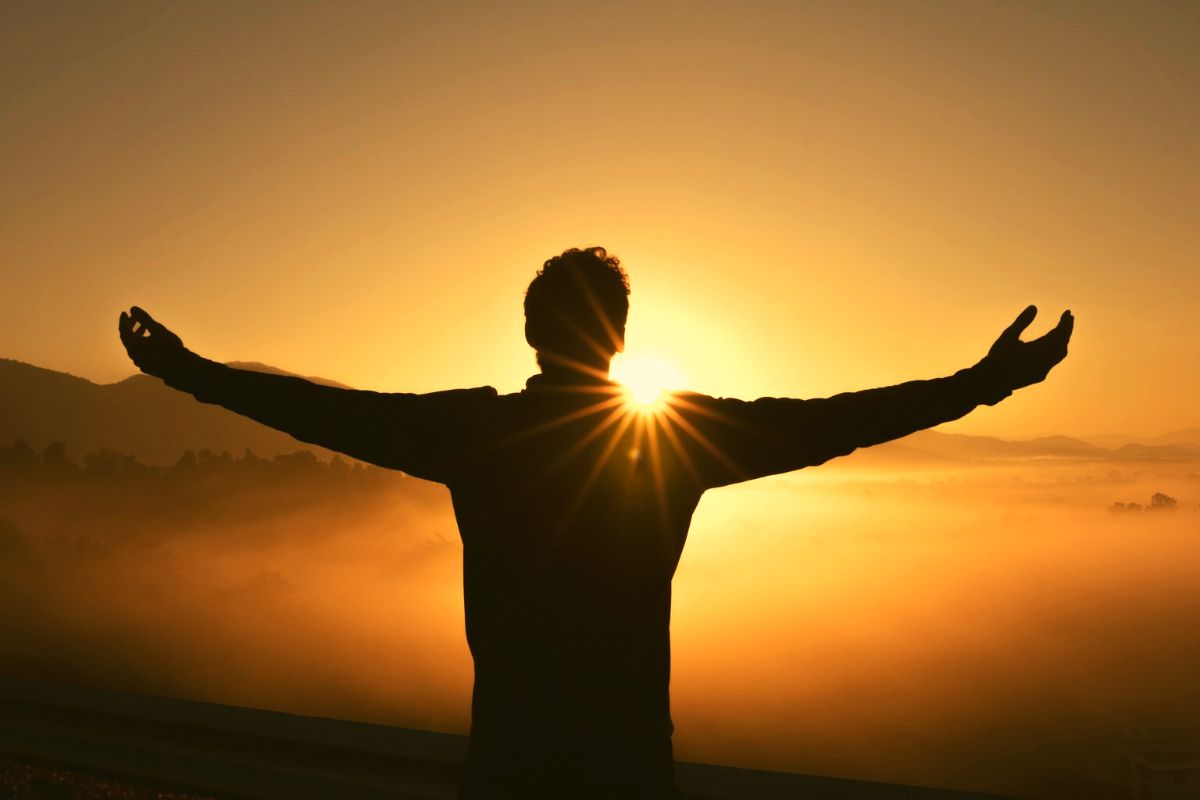 We live in an uncertain time when fear of the virus, and of any bad vaccine grips us. As people of God, we are reminded that although the devil is furious and wants to destroy us (Rev. 12 :1-6, 12), the Bible reassures us of the fact that God watches over His people and delivers us no matter the schemes of evil people.
Daniel and others were forced into captivity. Esther was forced to marry a pagan, polygamous, and drunkard King. All of them survived and fulfilled the purpose of God in their time. God promises us hope and peace in times like these (Jer. 29 :11).
Let us trust Him with our lives!
---
Photo by Zac Durant on Unsplash