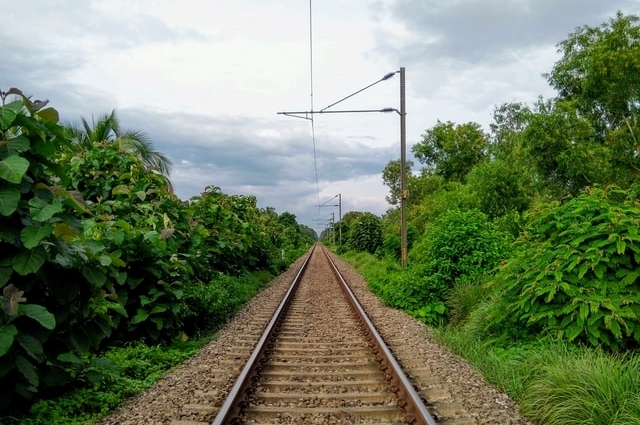 Tens and thousands of families walking hundreds of kilometres carrying infants and children along the highways and railway tracks is one of the biggest migrant labour crisis in the history of Independent India.
When a National lockdown was announced on 25 March as a means to tackle COVID-19, many did not foresee the emergence of the biggest migrant labour crisis in Independent India. Most Indians did not know how the lockdown would affect their lives.
Internal seasonal migration in India number about 28.3% of the population, and in absolute numbers, it is 175 million ( Economic Survey of India 2017). Odisha, West Bengal and Bihar contribute to a large share of migrant workers.
Suddenly, these millions employed in the cities were deprived of work and livelihood. The migrant workers lived through the first lock-down by sheer resilience and hope.
But, by the time the second and the third lockdowns were announced they began to fear the worst. With very little means for work, many decided to leave the city and started their long journey back home toward rural hinterlands halfway across India.
Although the migrant labourers were desperate to reach home at the earliest, they had no access to free and safe travel back home. Worse, tens of thousands were stranded at various bus stops and railway stations and had no way to get back home except by foot or bicycle. They began to walk hundreds of kilometres in the scorching heat of the Indian Summer.
There have been many stories of grit and determination. A 15-year-old girl cycled a distance of 700 kilometres to take her injured father to their home. But, not everyone made it home.
Some were crushed by trains and a few run over by trucks. 16 migrants were run over by a goods train in Maharashtra's Aurangabad and about 24 migrant workers died in an accident in the Auraiya district of Uttar Pradesh.
Although there is a gradual easing of the lock-down curbs, many migrant workers are still on the road in a desperate attempt to reach home.
The sight of migrants walking back hundreds of miles to their homes is a grim reminder of the severity of the lockdown and the resultant humanitarian crisis. Perhaps, the worst may not be over as yet, till the last of the migrants reach home.
---
Photo by Sebin Thomas on Unsplash