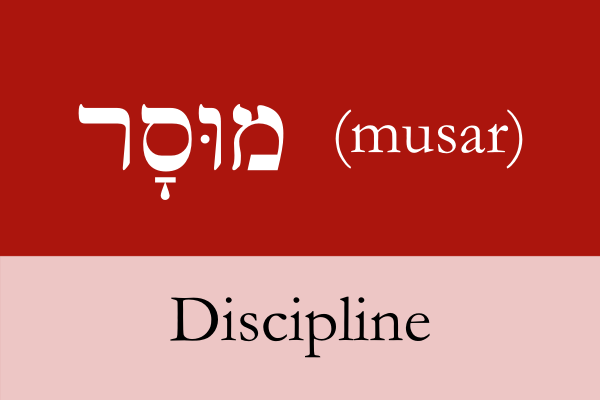 The Hebrew noun מוּסָר (musar) which means 'discipline, chastening, correction' denotes the fatherly correction intended to impart moral discipline and character development to a child (Prov 6:20).
Just as the human father gives light and insight to the way of a child, so God's revelation gives light for the way of life. Jesus himself endured discipline.
Though he was the Son of God he learned obedience by yielding himself by the things he suffered.
Therefore, we are exhorted to discipline ourselves through the sufferings that we are undergoing which is not optional but essential to Christian life.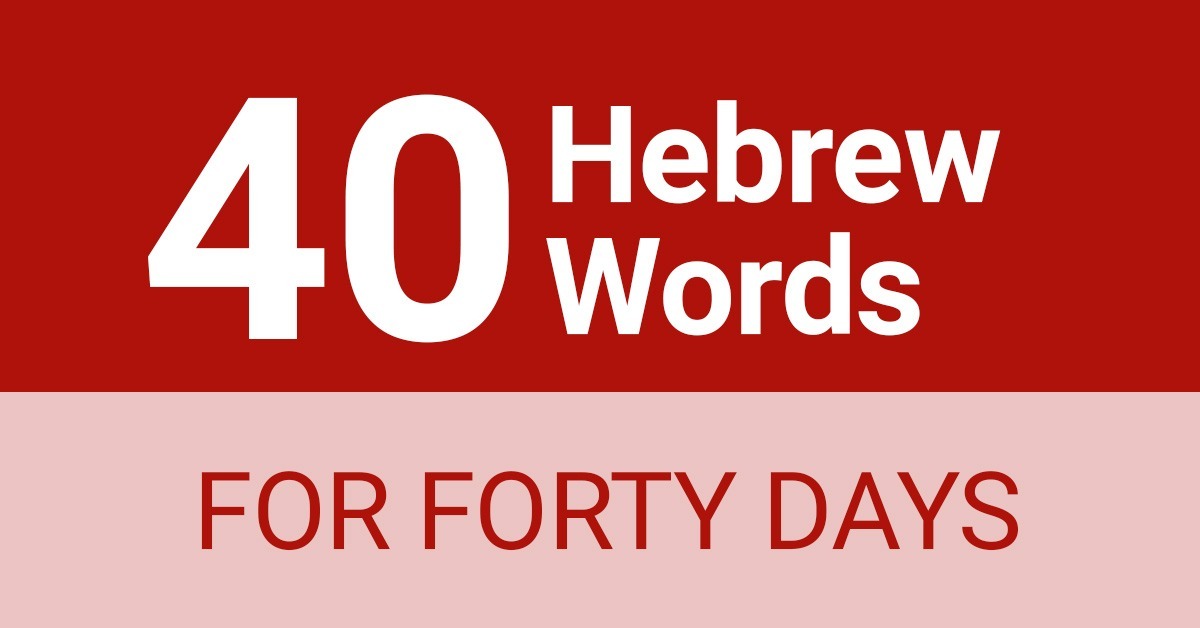 Source: BDB, KAHAL, TDOT
---
Dr. Aravind Jeyakumar Moniraj is serving as the Associate Professor and HOD, Department of Old Testament at Gurukul Lutheran Theological College and Research Institute in Chennai.
---
For Other Articles by Dr Aravind
40 Hebrew Words for Forty Days – Day 29