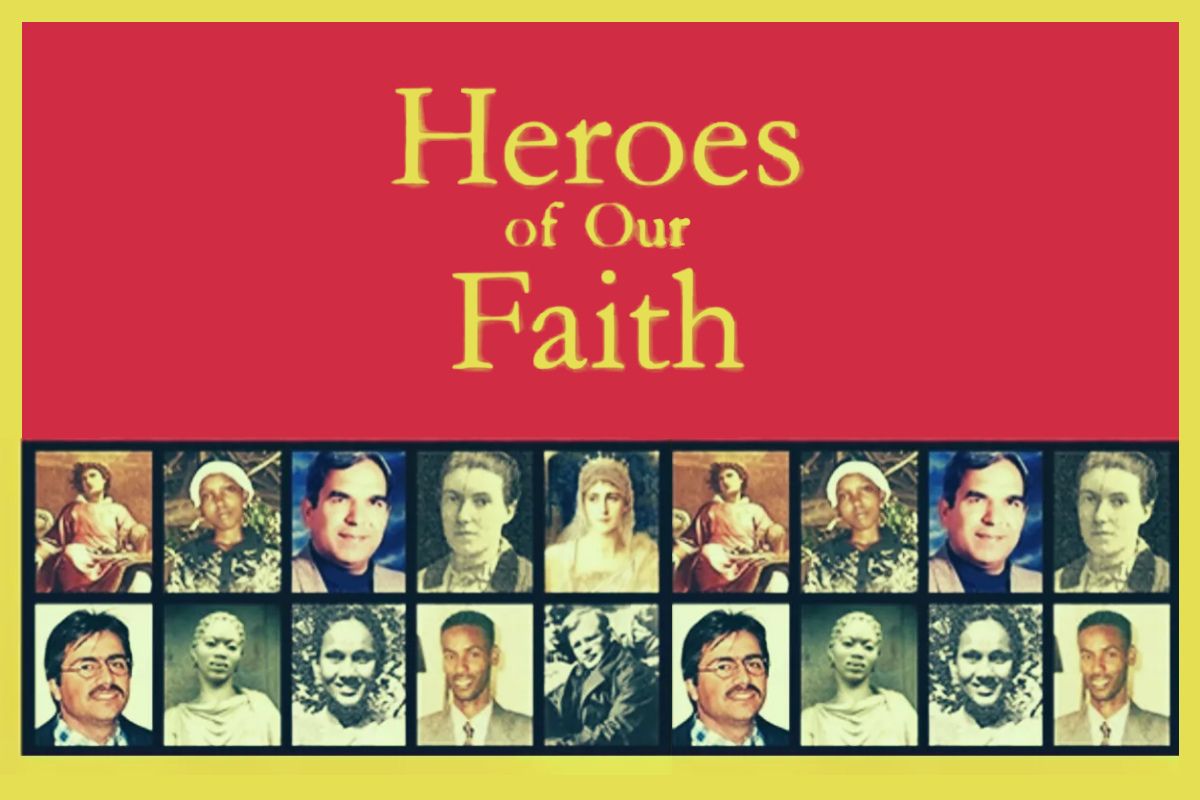 I remain confident of this: I will see the goodness of the LORD in the land of the living. Wait for the LORD; be strong and take heart and wait for the LORD. Psalm 27:13-14
Christians travelling by boat in Indonesia were targeted in two separate but very similar attacks in December 2001.
At least ten were killed in the first incident on 11 December when the ferry California mysteriously exploded in a bay off Ambon Island.
The ferry was transporting local Christians across the bay from Gudang Arang when the blast happened. Men on a passing speedboat were suspected of throwing a bomb into the vessel.
Then, on 19 December, gunmen opened fire from a speedboat on a vessel carrying eleven Christians who were on their way to a market. Nine of them were killed, one person escaped unharmed while the other was seriously injured.
These attacks were believed to be the work of the Islamic extremist organisation Laskar Jihad.
These have come out of the hardest oppression,
now they may stand in the presence of God,
serving their Lord day and night in His temple,
ransomed and cleaned by the Lamb's precious blood.
Christopher Idle (born 1938)