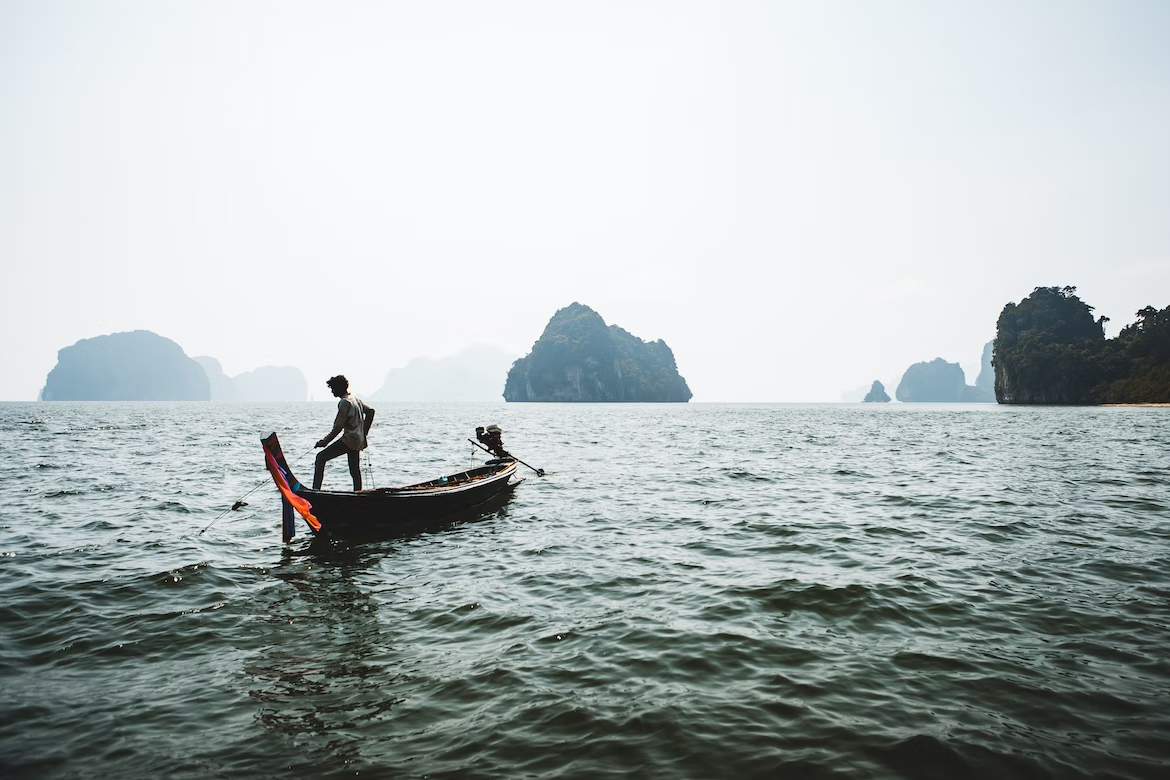 Lord, keep me safe on the sea of life,
The winds blow, the storms rage,
The waves crash,
My boat is overwhelmed.
But You, Lord, are there.
Your presence is with me,
Though asleep yet awake,
For nothing is hid from You.
When all seemed lost
With a word the storms stills,
The waves subside
And all is calm
Why did you doubt,
O my unbelieving soul?
Why were you afraid,
Why did your faith fail?
Lord, I looked and saw the storms
And fear filled my heart.
Why did You not act
To save Your erring child?
My Saviour dear
Though asleep was ever watchful
And with omniscient eye
He saw and cared.
And with omnipotent rebuke
Controlled all nature's forces,
With simple words commanded:
Quiet! Be still!

---
Photo by Stephen Cook on Unsplash