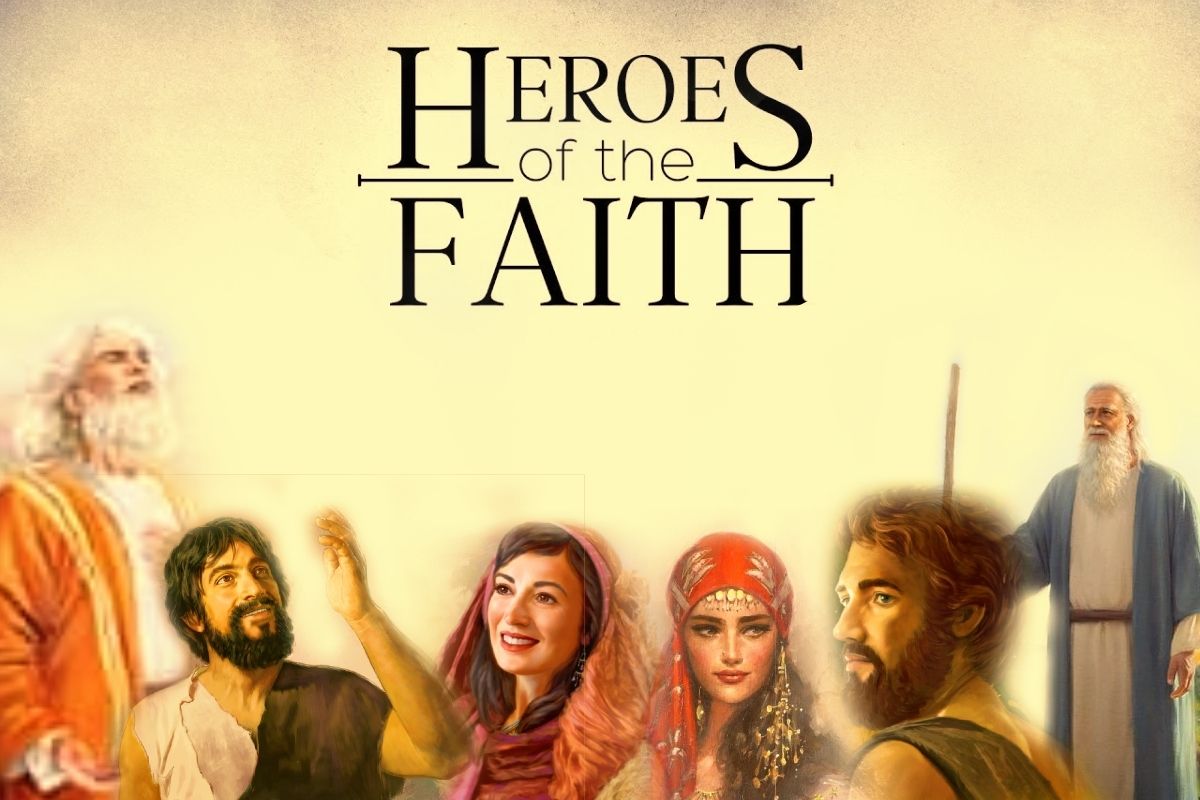 Five converts from Islam to Christianity were killed between 1 July and 7 August 2004 in Afghanistan. Each was stabbed or beaten to death by Taliban adherents.
The first victim, a former mullah named Assad Ullah, was captured in a busy daytime marketplace and was reported dead by a Taliban spokesman on 1 July. He said: "A group of Taliban dragged out Mullah Assad Ullah and slit his throat with a knife because he was propagating Christianity. We have enough evidence and local accounts to prove that he was involved in the conversion of Muslims to Christianity."
Three of the other Christian men who were killed were accused of reading the Bible, praying to Jesus or meeting with other converts. All of them, including Assad Ullah, left behind wives and children. The fifth convert to die was Naveed ul-Rehman, whose body was discovered in his car at the same marketplace in which Assad Ullah was abducted.
Hark, my soul, it is the Lord!
'Tis thy saviour, hear his Word;
Jesus speaks, and speaks to thee,
"Say, poor sinner, lovest thou me?
"I delivered thee when bound,
And, when bleeding, healed thy wound;
Sought thee wandering, set thee right,
Turned thy darkness into light.
"Thou shalt see my glory soon,
When the work of grace is done;
Partner of my throne shalt be;
Say, poor sinner, lovest thou me?"
Lord, it is my chief complaint
That my love is weak and faint;
Yet I love thee, and adore:
O for grace to love thee more!
William Cowper (1731-1800)