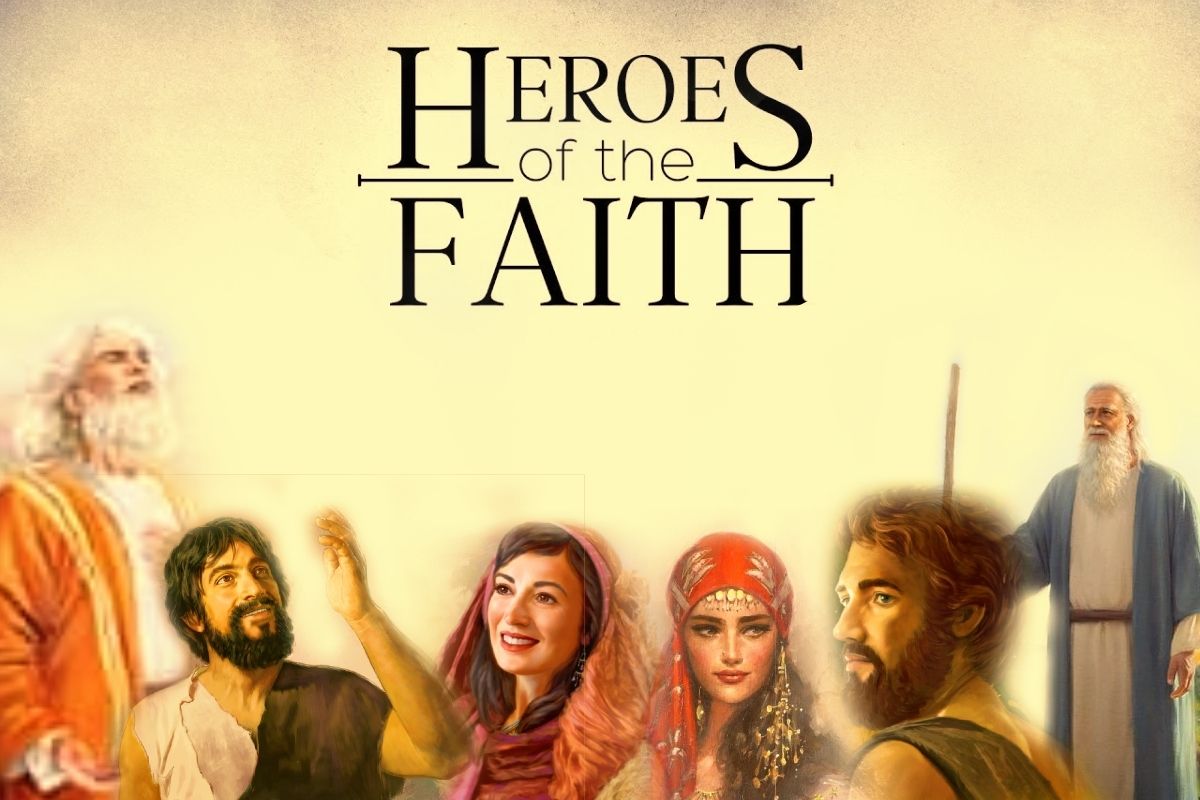 Set your minds on things above, not on earthly things. Colossians 3:2
"Its worth is measured by my capacity to give it." These were the words of Pierre Claverie, Bishop of Oran, Algeria, describing the value of his life before he was martyred for his faith in Christ.
Bishop Pierre had been deeply involved in Christian-Muslim dialogue and was not afraid to speak out against the terrorist organisations of Algeria; the sermons he gave were always popular. He was assassinated by militants in August 1996 when a bomb exploded next to his house. He had just returned with his driver, who was also killed, from a memorial service for seven martyred Christians.
Pierre had said, "I am not seeking martyrdom. But what would my life be worth if kept in cold storage? Its worth is measured by my capacity to give it." He was described as "steadfastly committed to the way of the cross".
My heaven is to please God and glorify Him, and to give all to Him, and to be wholly devoted to His glory; that is the heaven I long for.
David Brainerd (1718-47)