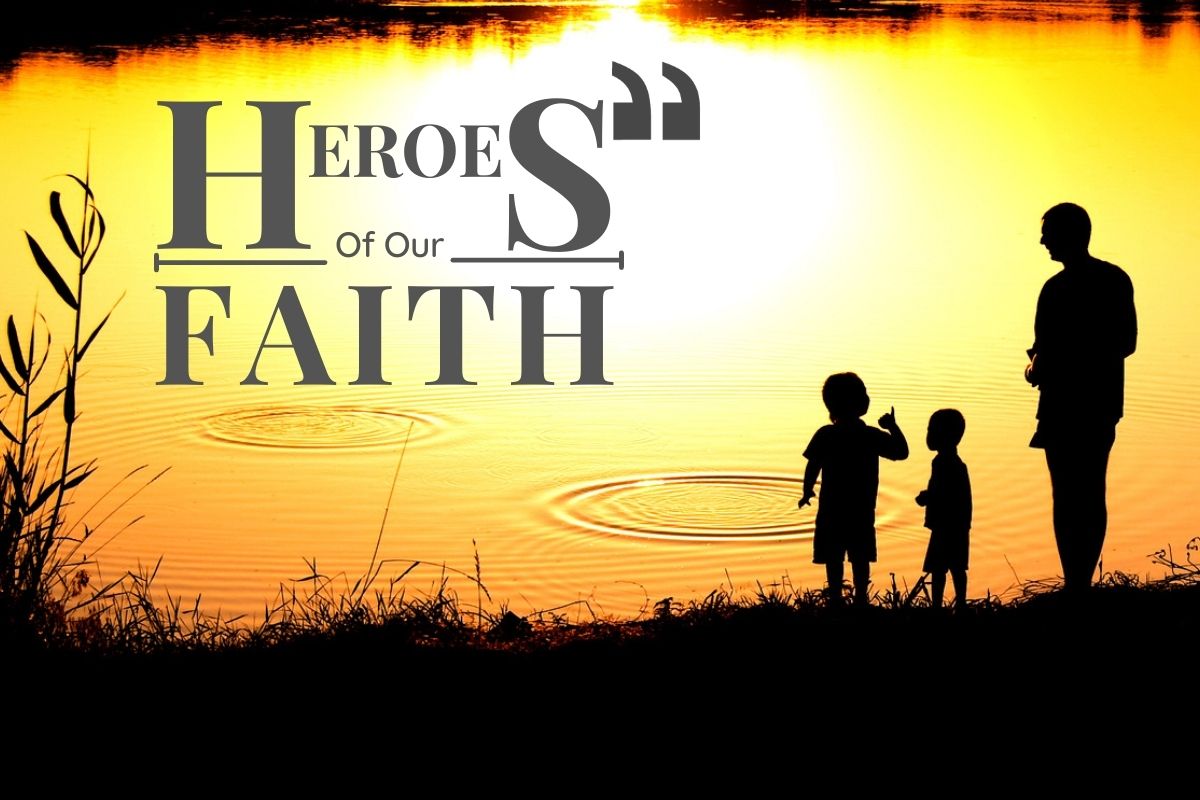 Truly I tell you, among those born of women no one has arisen greater than John the Baptist; yet the least in the kingdom of heaven is greater than he. Matthew 11:11 (NRSV)
John the Baptist, the cousin of Jesus, was the last of the prophets who heralded the arrival of Jesus the Messiah. Following his birth to the aged Elizabeth and Zechariah, it was clear that John was a special arrival, and the people asked, "'What then is this child going to be?' For the Lord's hand was with him" (Luke 1:66b).
His father prophesied:
…You, my child, will be called a prophet of the Most High; for you will go on before the Lord to prepare the way for him, to give his people the knowledge of salvation through the forgiveness of their sins. (Luke 1:76-77)
John himself displayed great humility about his calling. Crowds were attracted to his message and wondered if he might be the Messiah but John answered them, "I baptise you with water. But one who is more powerful than I will come, the straps of whose sandals I am not worthy to untie" (Luke 3:16a).
John spoke out against King Herod's marriage to his brother's wife, Herodias, for which he was arrested. Herodias wanted to kill John but Herod protected him; he was intrigued by the prophet's message about Jesus, and knew "him [ John] to be a righteous and holy man" (Mark 6:20b).
Herodias took her opportunity for revenge at a state banquet where her daughter performed a dance for Herod. He was so delighted that he promised to grant her whatever she wished. Prompted by her mother, she demanded John's head on a platter.
And so, promise-bound and conscious of his guests, Herod chose to honour his word rather than his conscience, and granted her wish (Matthew 14:3-11; Mark 6:17-28). John's martyrdom is honoured on this day.
Look, the Lamb of God, who takes away the sin of the world! This is the one I meant when I said, "A man who comes after me has surpassed me because he was before me." I myself did not know him, but the reason I came baptising with water was that he might be revealed to Israel… I saw the Spirit come down from heaven as a dove and remain on him.
And I myself did not know him, but the one who sent me to baptise with water told me, "The man on whom you see the Spirit come down and remain is the one who will baptise with the Holy Spirit." I have seen and I testify that this is God's Chosen One.
John the Baptist (John 1:29b-34)