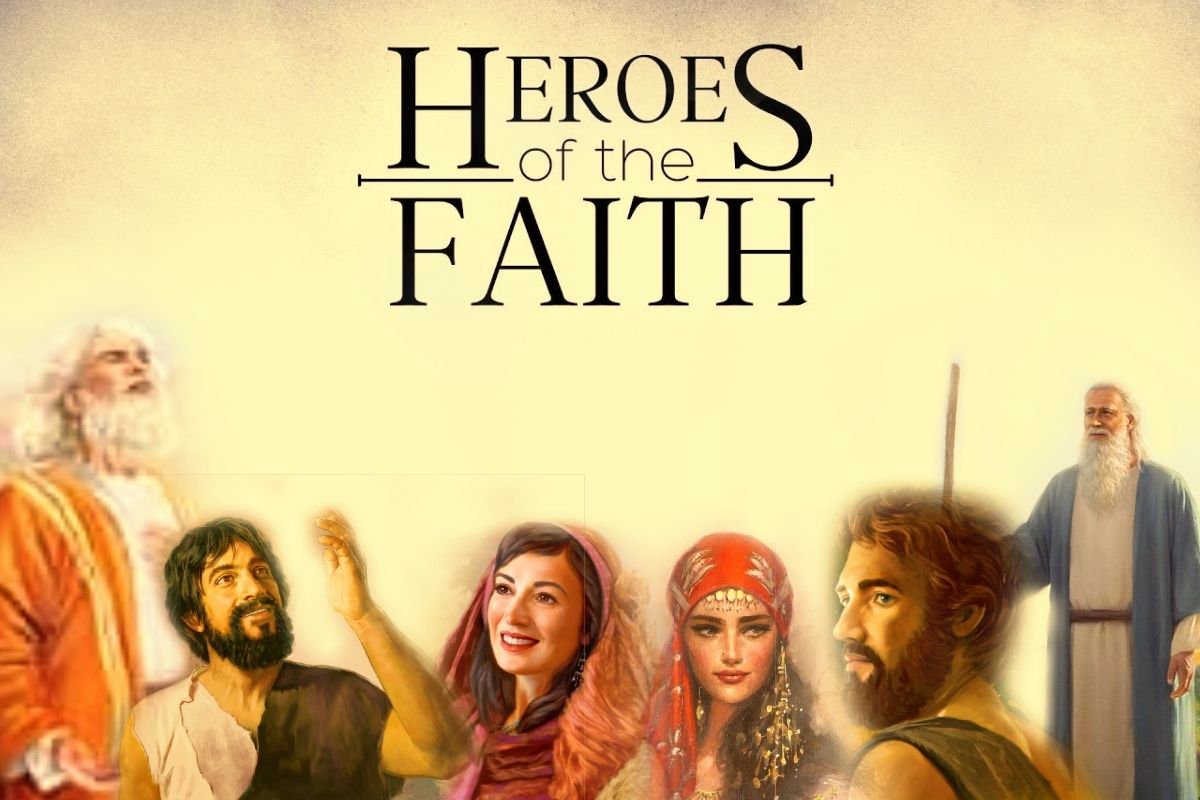 Be wise in the way you act towards outsiders; make the most of every opportunity. Colossians 4:5
Pastor Isaac of Rock Church went missing on the night of 24 May 2005 and was found murdered in Skaikpet near Hyderabad, India, on 2 June. His body was not easily recognisable, but his wife Satyaveni and son Satya Prakash formally identified it. Pastor Isaac had left his family home with someone claiming to be taking him to a prayer meeting.
The sudden disappearance and eventual murder of Pastor Isaac followed a similar incident involving Hyderabad Christian preacher and teacher K Daniel earlier in May. He also went missing from his home and was found murdered a few days later. Before his death he had been warned by Hindu extremists not to proclaim Jesus or distribute Bibles. And afterwards, an anonymous letter sent to a local newspaper claimed that the murders were carried out by an organisation called the "Anti-Christian Forum".
Almighty God who in many and various ways, didst speak to thy chosen people by thy prophets, and hast given us, in thy Son our Saviour Jesus Christ, the fulfilment of the hope of Israel: Hasten, we beseech thee the coming of the day when all things shall be subject to him, who liveth and reigneth with thee, and the Holy Spirit, ever one God, world without end.