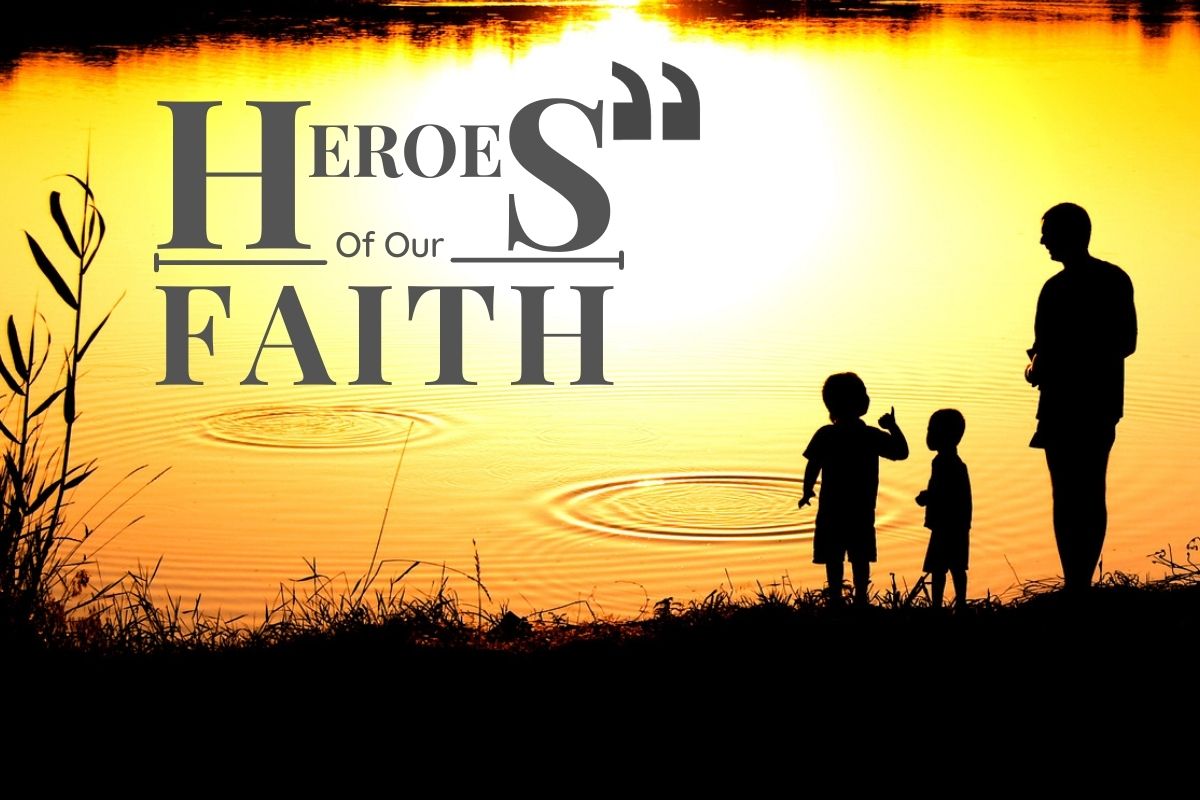 Precious in the sight of the LORD is the death of his faithful servants. Truly I am your servant, LORD; I serve you just as my mother did; you have freed me from my chains. Psalm 116:15-16
When the Germanic Vandals attacked Carthage, in modern-day Tunisia, Julia was taken prisoner and sold as a slave to a Syrian named Eusebius. She frequently went with her master on his voyages, and on one occasion they went to Corsica.
When she refrained from taking part in an idol feast because she was a Christian, Eusebius complained about this to the Corsican governor, Felix. The latter questioned Julia, who remained firm in her Christian faith. Felix tried to bribe Eusebius to induce Julia to change her faith, without success. He then invited Eusebius to a dinner, made him drunk and summoned Julia. Felix told her that if she sacrificed to the gods she would be freed. But she refused and was beaten and later hanged.
I worship you O Christ,
and I thank you that I have been
counted worthy to suffer for your name.
Let me grasp the greater crown.
As you showed mercy to Rahab,
and received the penitent thief,
turn not your mercy from me.