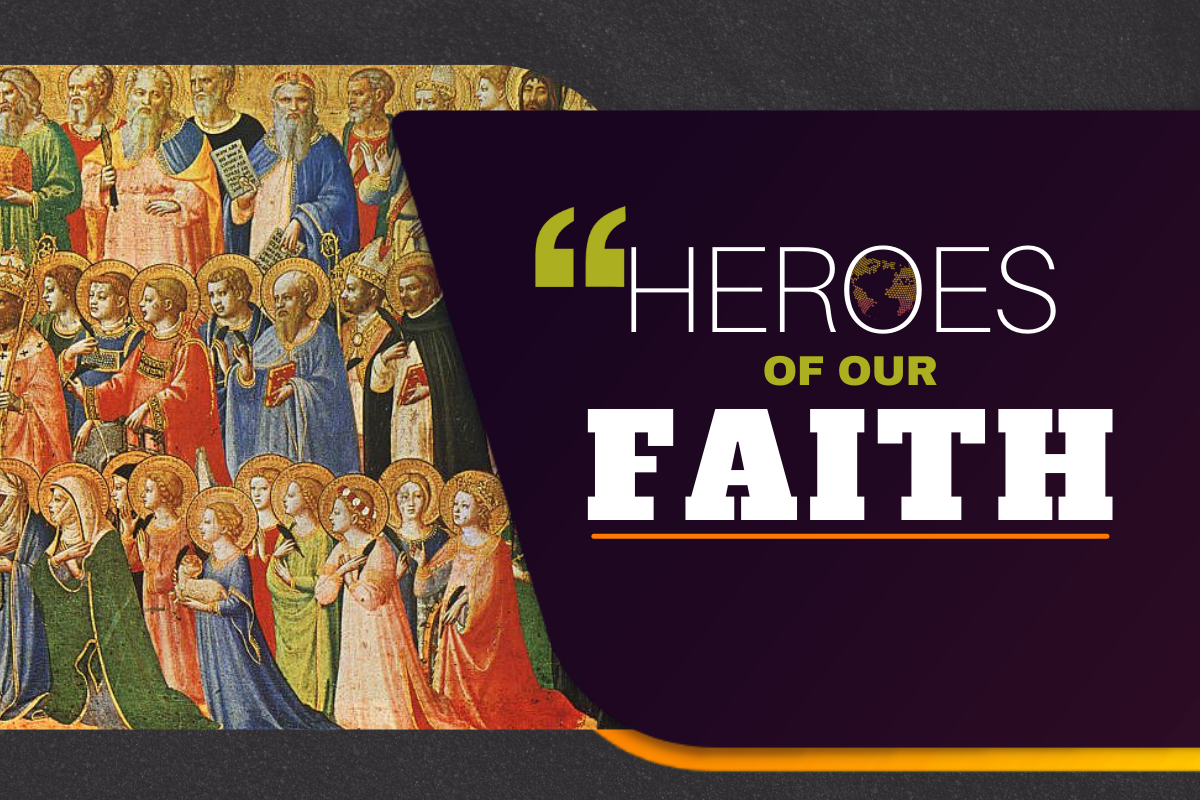 Jesus answered, "I am the way and the truth and the life. No one comes to the Father except through me." John 14:6
Spanish nun Columba was beheaded and her body was thrown into the river Guadalquivir after she said that Muhammad was a false prophet.
Columba became a nun as a young girl and had been living at a convent in Tabanos, Spain, when the community was forcibly disbanded by the invading Muslims from North Africa. She went before the Muslim magistrate in Cordoba and, after denouncing the founder of Islam and affirming her faith in Christ, was killed.
The account of her death, which happened around 853, was related by Eulogius of Cordoba, who also suffered for his faith.
Lo, round the throne a glorious band,
The saints in countless myriads stand,
Of every tongue redeemed to God,
Arrayed in garments washed in blood.
Through tribulation great they came;
They bore the cross, despised the shame;
From all their labours now they rest,
In God's eternal glory blest.
So may we tread the sacred road
That saints and holy martyrs trod;
Wage to the end the glorious strife,
And win, like them, a crown of life

.
Raymond Hill (1744-1833)
---