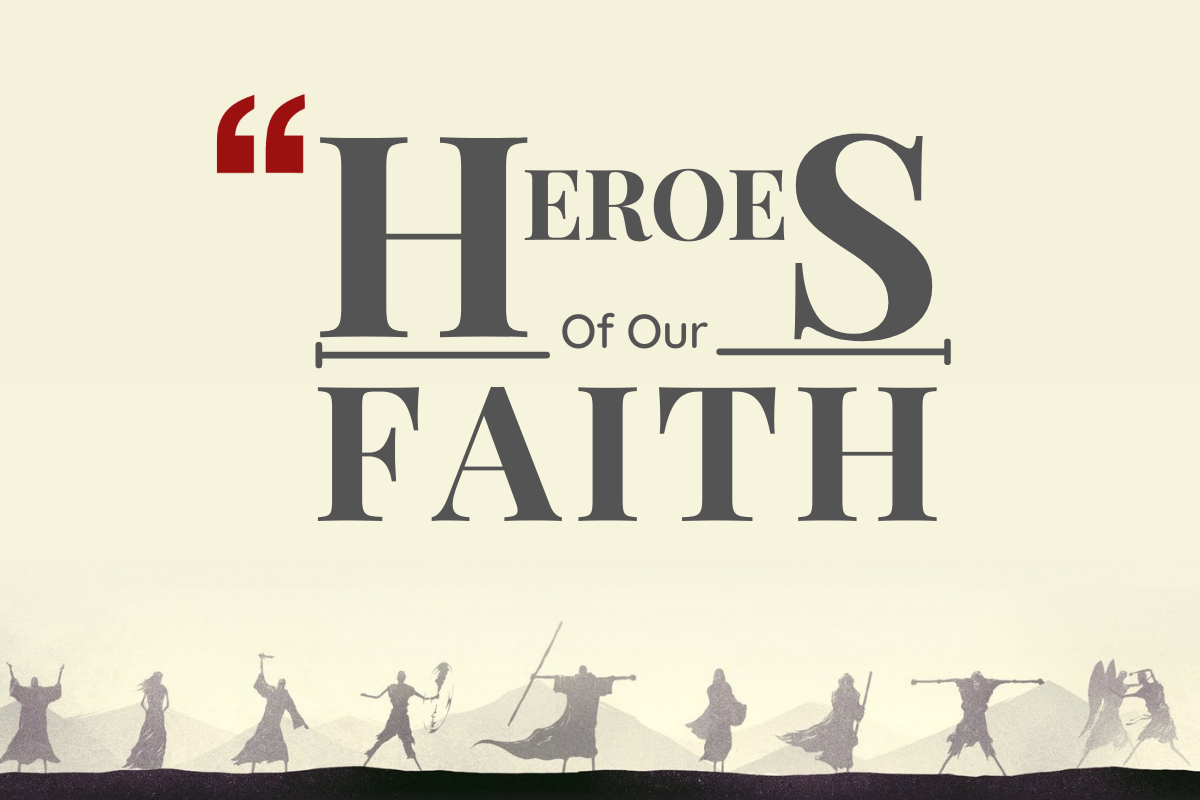 Oh, the depth of the riches of the wisdom and knowledge of God! How unsearchable his judgments, and his paths beyond tracing out! "Who has known the mind of the Lord? Or who has been his counsellor?" "Who has ever given to God, that God should repay them?" For from him and through him and for him are all things. To him be the glory forever! Amen. Romans 11:33-36
Nigerian Christian Sunday Aransi was murdered and at least ten churches were vandalised when Muslim youths rioted in Osogbo, Osun State, Nigeria on 28 November 2001. A mob of around a thousand angry youths flooded the streets of Osogbo after a Muslim preacher reportedly called on them, in a sermon given at midnight, to attack churches.
Church leaders were forced to flee with their families as violent youths began breaking into one church building. Vehicles owned by Christians were also damaged. Two days after Sunday's death, four churches were vandalised when a mob took to the streets in a similar incident in Ilorin, Kwara State.
The attacks in Osogbo and Ilorin were most likely triggered by opposition to Christian festival and mission events that were due to take place in the two states in the following month.
O God, who never forsakest those that hope in thee; grant that we may ever keep that hope which thou hast given us by thy Word as an anchor of our souls, to preserve us sure and steadfast, unshaken and secure in all the storms of life; through Jesus Christ our Lord.
---