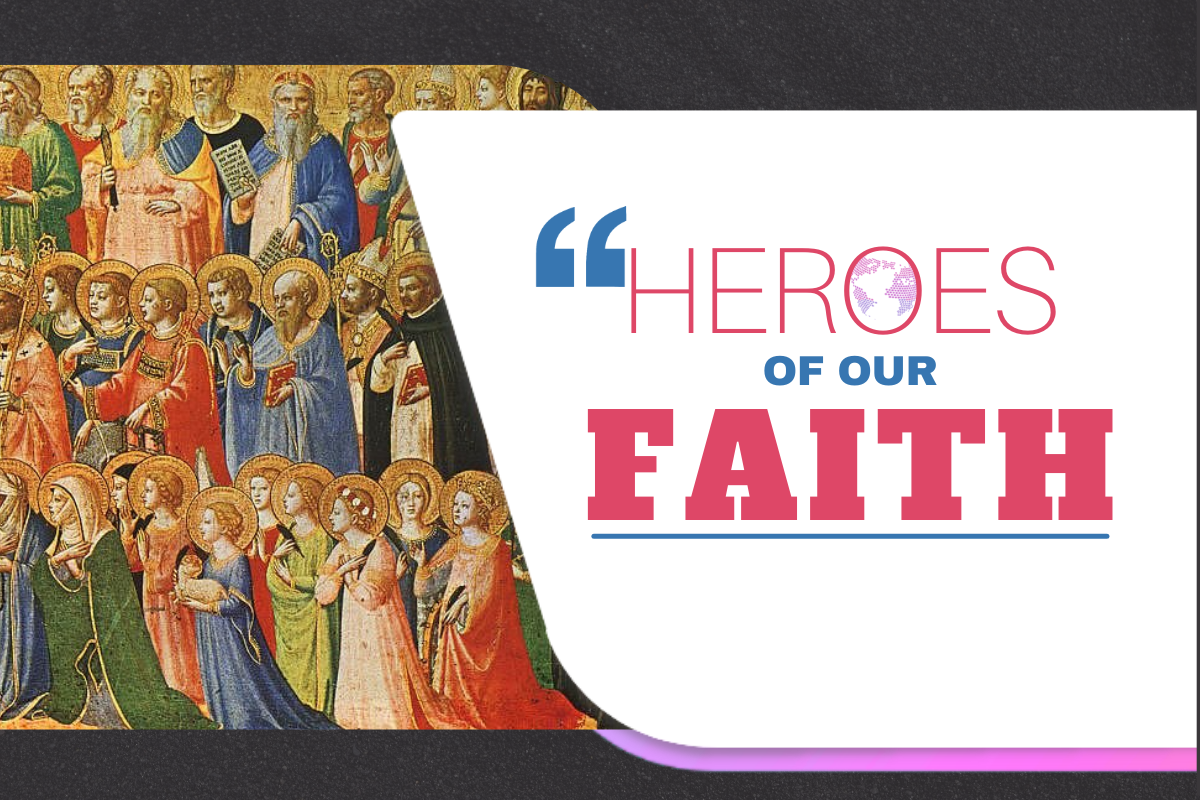 Be strong and courageous… the LORD himself goes before you and will be with you. Deuteronomy 31:7b, 8a
"I am a martyr for Jesus," declared church minister Taher Saadallah Boutros (32) as he was killed trying to defend his congregation when armed militants took the church hostage on 31 October 2010. Gunmen burst into the church in central Baghdad, where around 100 people were taking part in an evening service.
Taking worshippers as hostages, the attackers, from Al-Qaeda front group the Islamic State of Iraq, demanded the release of Al-Qaeda prisoners as well as Muslim women they falsely claimed the Egyptian Church was holding captive.
Negotiations failed, and more than 50 people – mostly worshippers – were killed as security forces stormed the building in an effort to free the hostages.
Among the dead were a second minister, Wassim Sabih (23), who tried to hide some of the worshippers in another room, and a young wife pregnant with her first child, Raghada al-Wafi. At the funeral, mourners and witnesses said both Taher and Wassim had pleaded with the hostage-takers to kill them but not harm the congregation.
One mourner, Firas Chill (30), said, "These are the true heroes of Iraq, not the politicians or soldiers, but these two men who followed the teaching of Christ and sacrificed themselves while trying to persuade the killers to spare the lives of the worshippers."
Taher appeared to be prepared for his impending martyrdom, having considered the story of one of the Church's most well-known martyrs just days before his own: he was photographed teaching a session in the church where a line on the board behind him read, "Dietrich Bonheoffer: a witness and a martyr in Nazi jails."
The church siege was among the deadliest recorded attacks against Iraq's Christians, who endured repeated violence following the US-led invasion of 2003.
God, give me strength to run this race,
God, give me power to do the right,
And courage lasting through the fight;
God, give me strength to see your face,
And heart to stand till evil cease,
And at the last, O God, your peace.
---