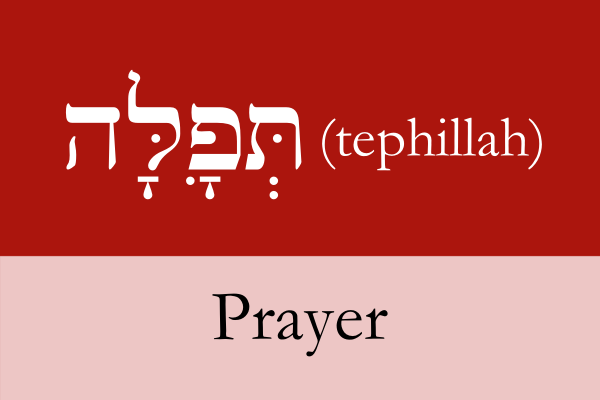 The English word 'Prayer/to pray' refers to the idea of placing request before God or human and it underscores the root meaning 'to ask, beg or entreat.'
However, the Old Testament concept of prayer is best expressed by the Hebrew word תְּפִלָּה (tephillah) means 'self-judgment or introspection.' Moreover, its verbal) פָּלָל phalal) appears with the reflexive meaning 'to judge oneself'[ הִתְפַּלֵּל( hitphallel)].
Therefore, the act of prayer gives emphasis to 'self-contemplation' which eventually results in bonding between the creature and the Creator.
Hence, Prayer is not merely a 'petition-making session' rather it is a time for self-examination and establishment of bond between God and us.
---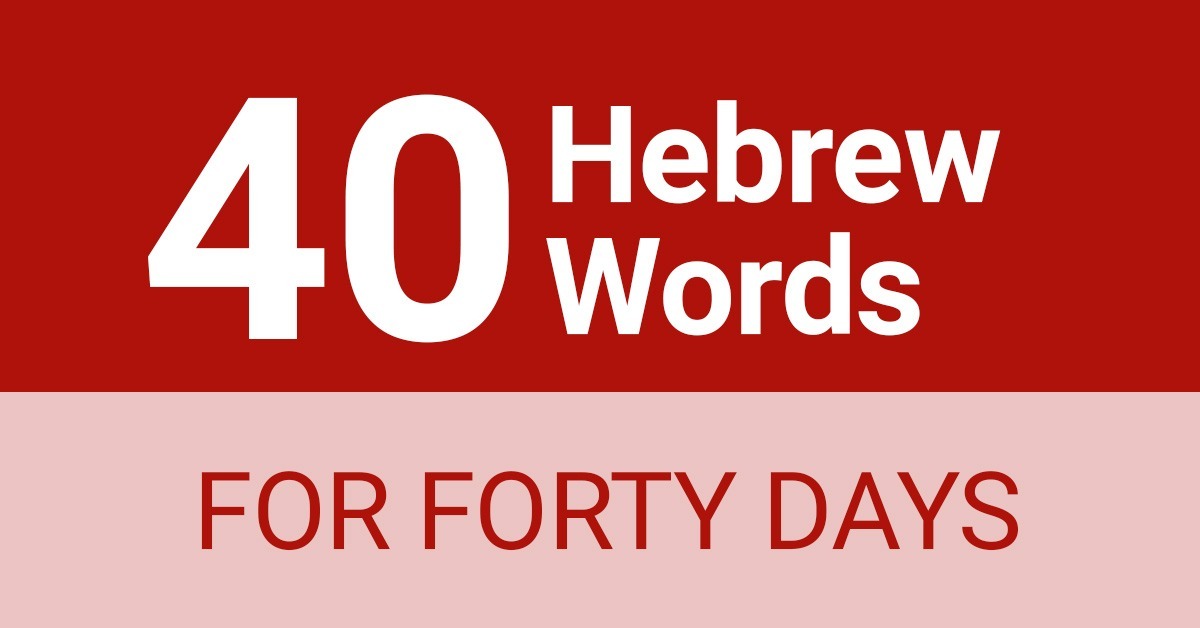 Source: BDB, KAHAL, TDOT
---
Dr. Aravind Jeyakumar Moniraj is serving as the Associate Professor and HOD, Department of Old Testament at Gurukul Lutheran Theological College and Research Institute in Chennai.
---
For Other Articles by Dr Aravind
40 Hebrew Words for Forty Days – Day 8