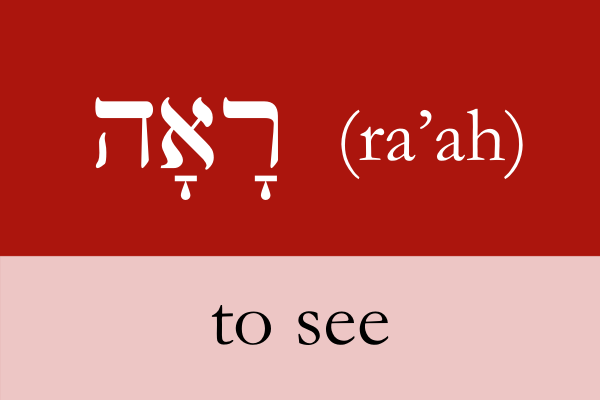 The Hebrew verb רָאָה (ra'ah) essentially means 'to see or look at' and it has both figurative as well as literal usage. It is not only limited to physical seeing, rather it unfolds two other significant aspects.
Firstly, to perceive, understand, discern, or distinguish something. Secondly, in spiritual sense it signifies human beings experience or encounter with God in their personal vision [seer/prophet – רֹאֶה (ro'eh)].
In addition, it indicates the act of revelation itself – God's self-manifestation in person and in action – God has revealed Himself through Jesus Christ.
The season of Lent invites us to perceive and understand God and to have personal encounter with Him.
---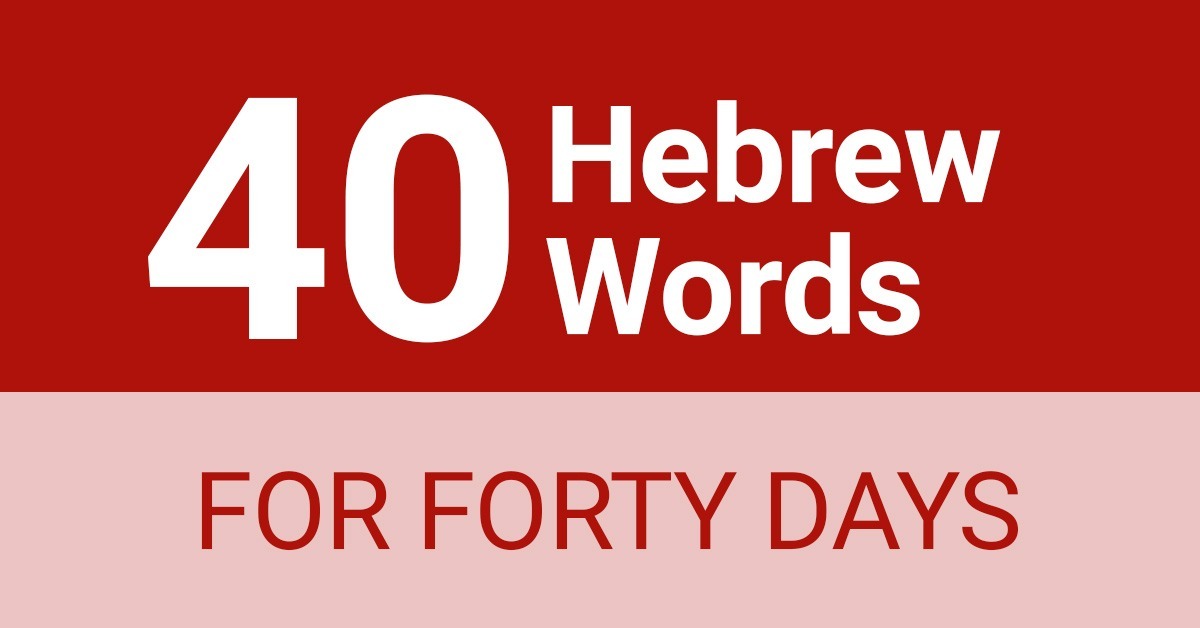 Source: BDB, KAHAL, TDOT
---
Dr. Aravind Jeyakumar Moniraj is serving as the Associate Professor and HOD, Department of Old Testament at Gurukul Lutheran Theological College and Research Institute in Chennai.
---
For Other Articles by Dr Aravind
40 Hebrew Words for Forty Days – Day 7