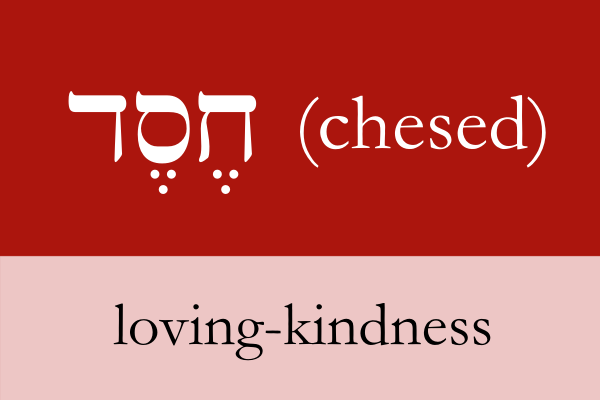 The Hebrew word חֶסֶד (chesed) has no precise English equivalent. Its richly embedded layers of meaning are as follows: 'mercy, loving-kindness, steadfast love, compassion, loyalty, and so on. It is a unique word unlike the other Hebrew word for love אַהֲבָה (ahavah) which describes love in a more general sense.
But חֶסֶד (chesed) denotes God's persistent and unconditional tenderness and kindness, a relationship in which He seeks after humankind with love and mercy.
Therefore, it articulates both God's loyalty to His covenant and His love for His people along with a faithfulness to keep His promises.
---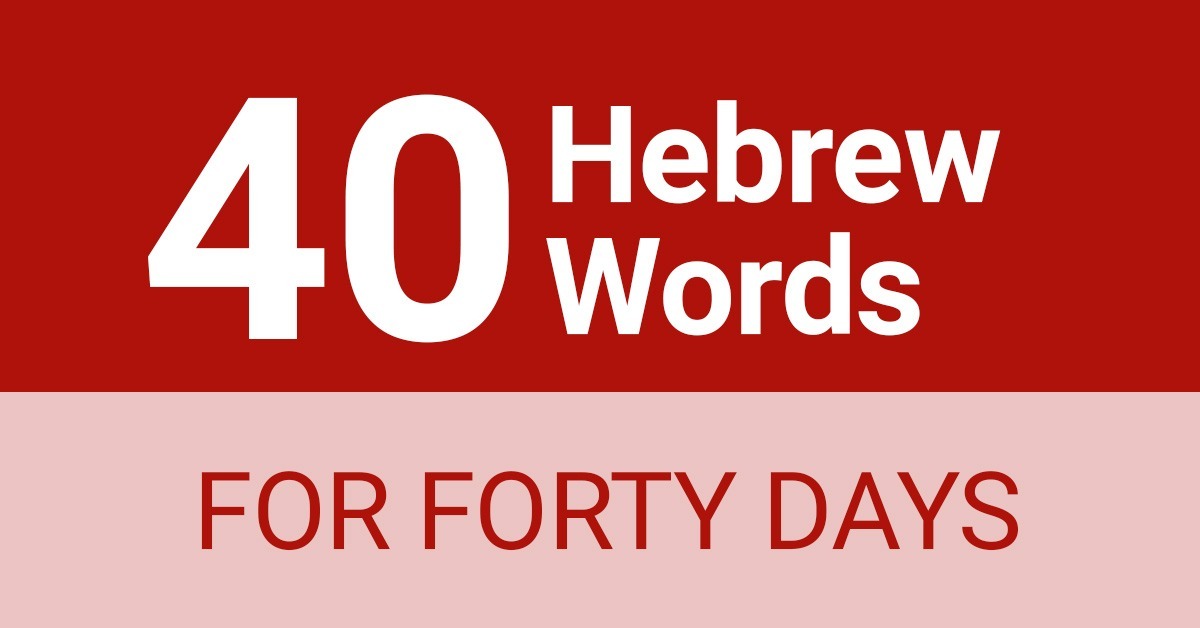 Source: BDB, KAHAL, TDOT
---
Dr. Aravind Jeyakumar Moniraj is serving as the Associate Professor and HOD, Department of Old Testament at Gurukul Lutheran Theological College and Research Institute in Chennai.
---
For Other Articles by Dr Aravind
40 Hebrew Words for Forty Days – Day 5