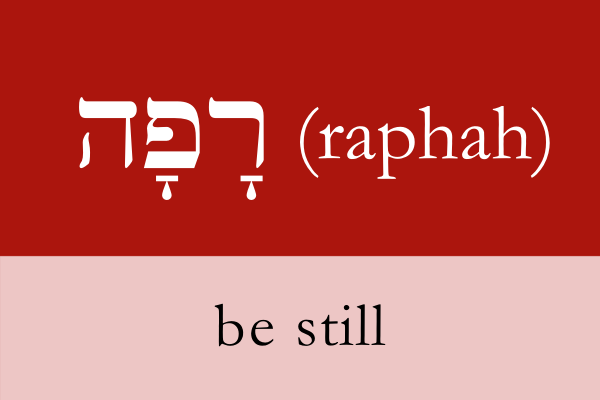 The Hebrew verb רָפָה (raphah) appears in various forms with different meanings, such as 'to be weak, to let go, to release'. It can be better translated as 'to cause yourself to let go, let yourselves become weak,' and in figurative sense 'the place of dead.'
To what extent one has to 'be still,' 'let go,' or 'surrender' in difficult situations: one has to 'be still' in order to know that God is in control of everything (Ps. 46:10).
We 'let go' in order to objectively know the saving power of God. רָפָה (raphah) motivates us to consider two spiritual aspects: God is infinite and we are finite.
---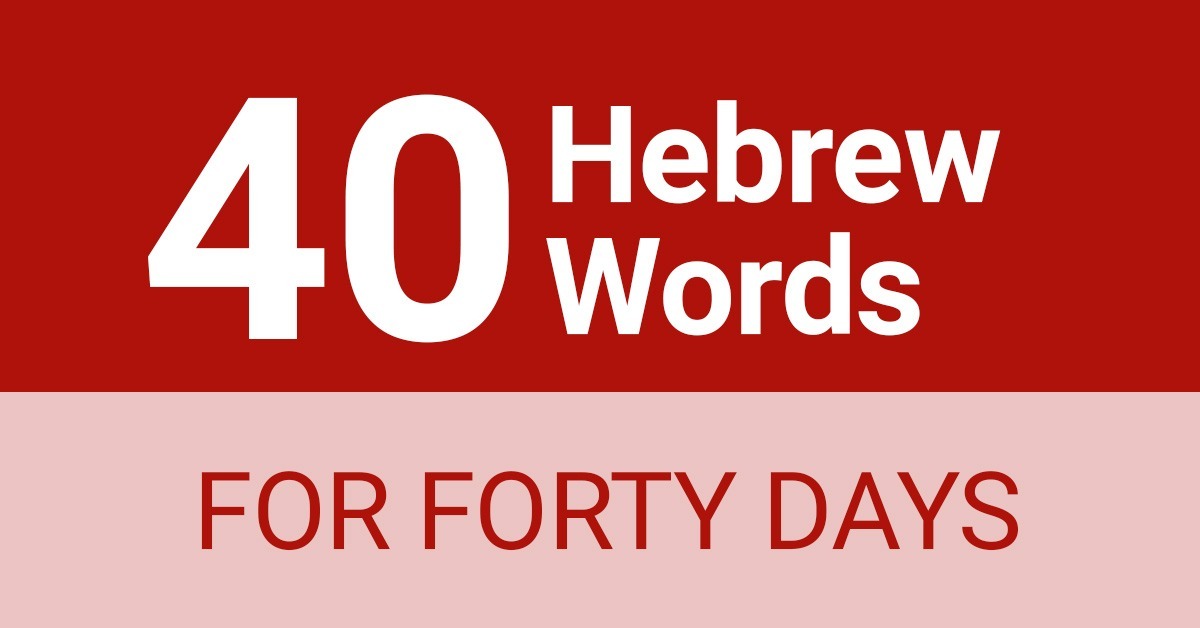 Source: BDB, KAHAL, TDOT
---
Dr. Aravind Jeyakumar Moniraj is serving as the Associate Professor and HOD, Department of Old Testament at Gurukul Lutheran Theological College and Research Institute in Chennai.
---
For Other Articles by Dr Aravind
40 Hebrew Words for Forty Days – Day 4