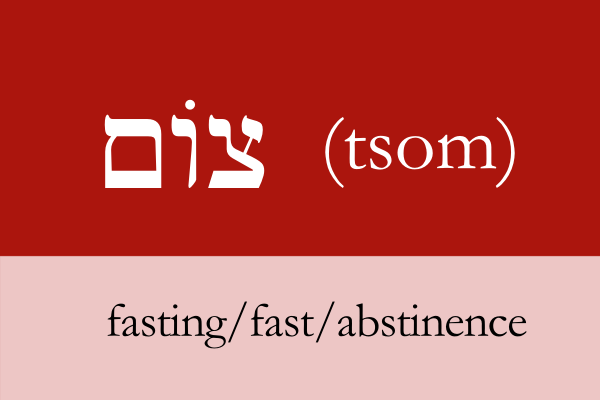 The Hebrew noun צוֹם (tsom) which also has its verbal form צוּם (tsum) refers to 'fasting' as a complete or partial abstinence from food and drink.
Fasting symbolizes human disposition demanded by God and is a form of self-assessment and self-denial that attempts to turn God from His wrath. It is widely understood as personal pious activity along with lamentation and repentance.
However, Biblical prophets have criticized fasting (e.g. Isa. 58:1-12) because for them 'one's ways toward God ('fasting') should be appropriate with one's conduct towards one's fellow human beings, and that social action constitutes an expression of true fasting.
---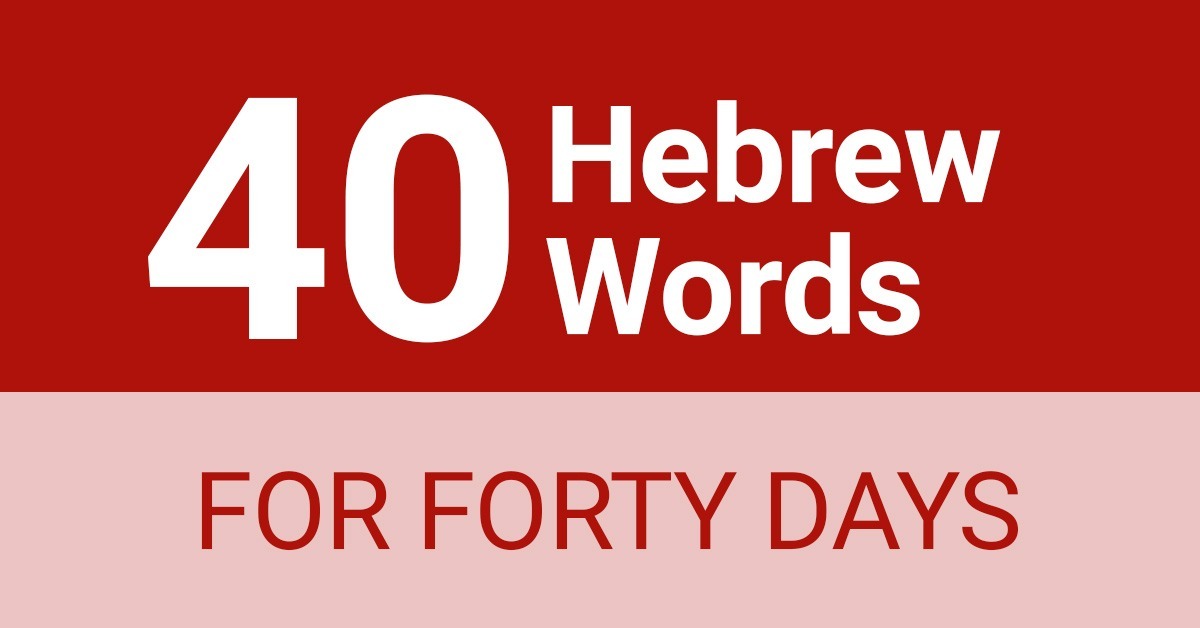 Source: BDB, KAHAL, TDOT
---
Dr. Aravind Jeyakumar Moniraj is serving as the Associate Professor and HOD, Department of Old Testament at Gurukul Lutheran Theological College and Research Institute in Chennai.
---
For Other Articles by Dr Aravind
40 Hebrew Words for Forty Days – Day 3