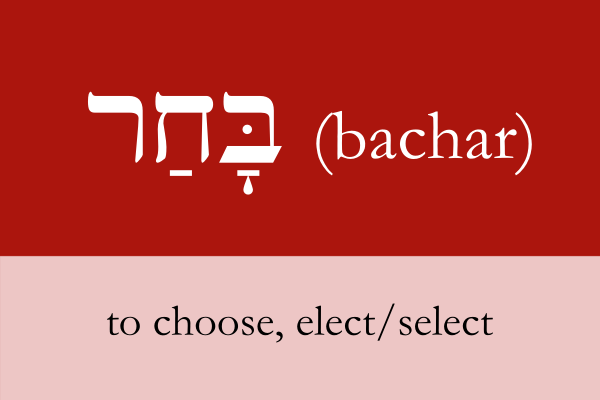 The Hebrew word בָּחַר (bachar) means a careful and conscious choice. It is prominently used with יְהוָה (LORD) as subject, and in other places it is employed to express the choice of king/ priesthood, Yahweh choosing place of worship, election of people and choices that human make.
בָּחַר unfolds two theological insights: firstly, it is Yahweh who has chosen the people of Israel and treasured them (Deut. 7:6). Secondly, choices are kept before us either to choose life or death and good or evil (Deut. 30:19; Josh 24:22).
Let us comprehend that it is God who has chosen us and moreover, He has given us the freewill to choose good or evil and to bring life or death.
---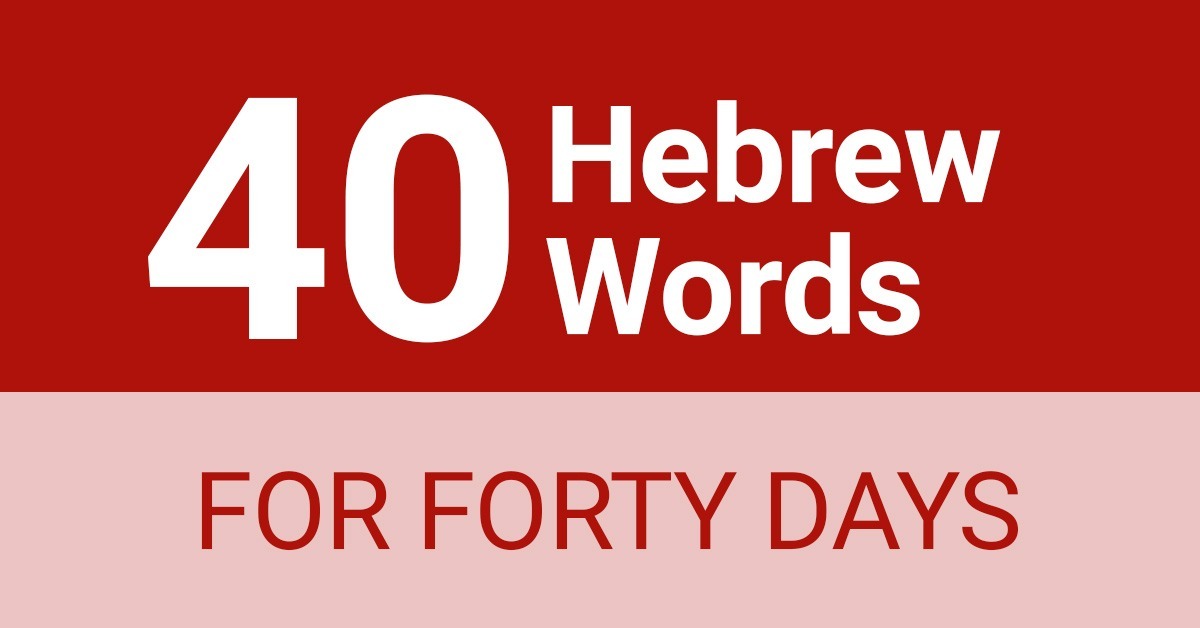 Source: BDB, KAHAL, TDOT
---
Dr. Aravind Jeyakumar Moniraj is serving as the Associate Professor and HOD, Department of Old Testament at Gurukul Lutheran Theological College and Research Institute in Chennai.
---
For Other Articles by Dr Aravind
40 Hebrew Words for Forty Days – Day 2