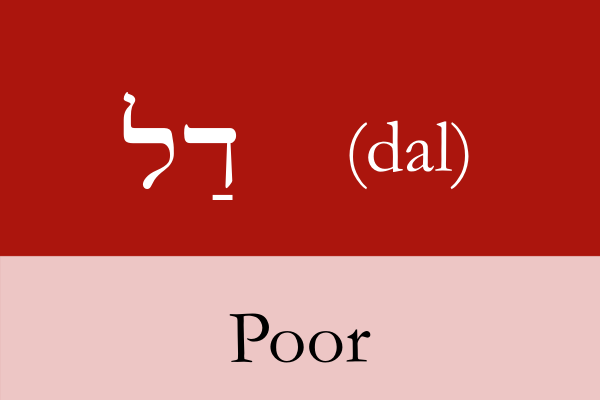 The following words are employed in the Old Testament to denote the 'poor and afflicted:' אֶבְיוֹן ('evyon), דַל (dal) עָנִי ('ani), רזּשׁ(rush). However, דַל (dal) is commonly used to connote the 'weak social position of those who lack,' or 'the oppressed socio-economic group' – i.e. 'the low, destitute, feeble, poor, needy, helpless and oppressed people.'
Our 'God of Justice' always sided with this group – i.e. 'the voiceless' (the Israelites were slaves in Egypt and captives in Babylon). Even Jesus spoke and fought for the poor who were socially, religious and economically oppressed.
Amid Lent, 'the LORD of the poor' [הַדַּלִּים יְהוָה (YAHWEH haddallim)] reminds us concerning our responsibility toward the deprived and migrant population of India who are the real victims of COVID 19.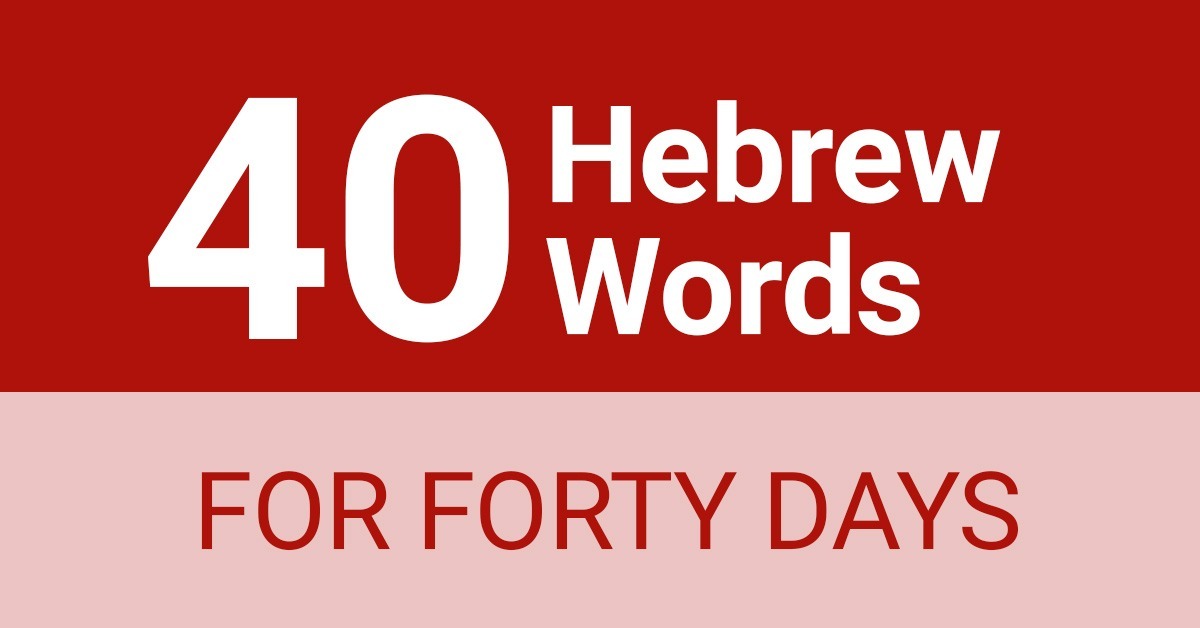 Source: BDB, KAHAL, TDOT
---
Dr. Aravind Jeyakumar Moniraj is serving as the Associate Professor and HOD, Department of Old Testament at Gurukul Lutheran Theological College and Research Institute in Chennai.
---
For Other Articles by Dr Aravind
40 Hebrew Words for Forty Days – Day 28