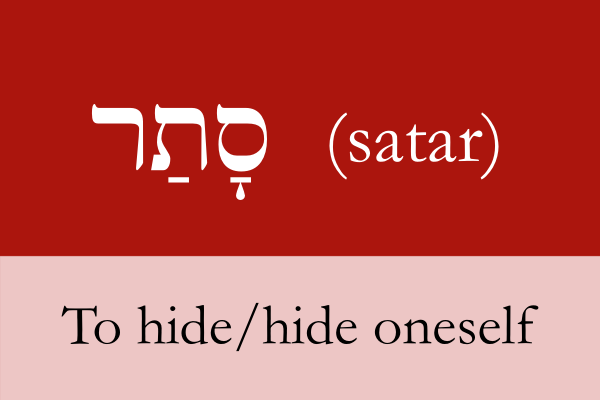 The Hebrew verb סָתַר (satar) means 'to hide or hide oneself, to be hidden.' The meaning 'hide' can be understood as 'being removed' or 'withdrawing,' and also in the sense of 'fleeing or protecting oneself' from enemies.
Its noun form סֵתֶר (seter) refers to 'hiding place, refuge, security, shelter, covering.'
Among the other meanings, the LORD Himself is understood to be 'refuge, shelter or place of security:' the LORD is my refuge, my fortress, my God in whom I trust (Ps. 91:1).
In the context of Lent and COVID-19 let us seclude ourselves and take shelter under the wings of God in order to renew/save ourselves and others.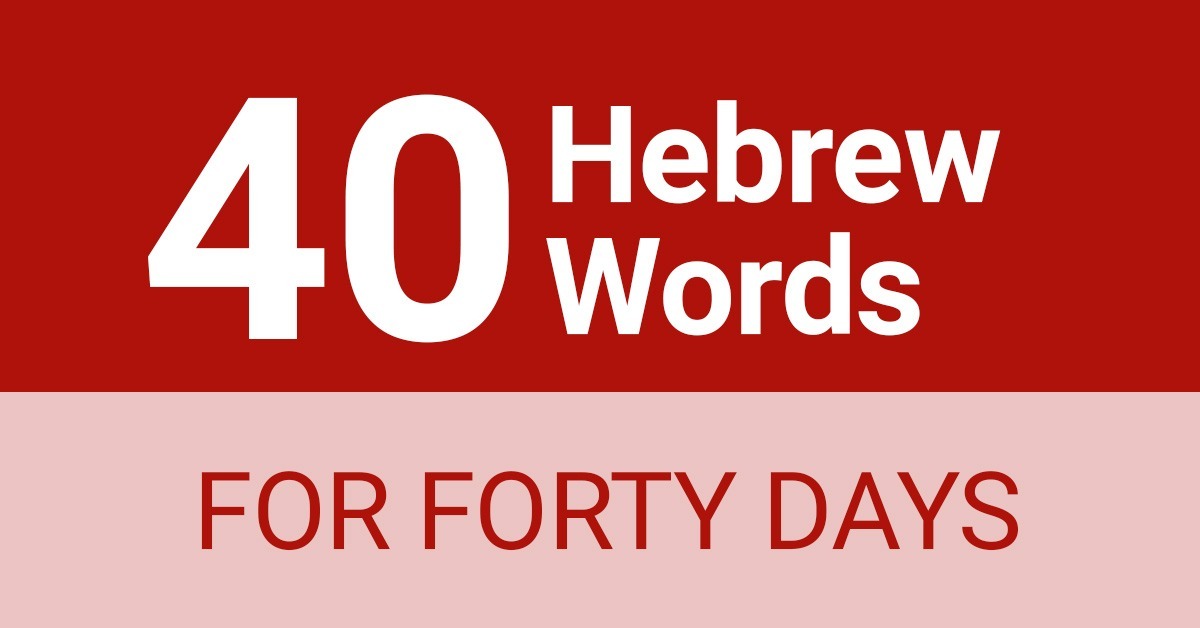 Source: BDB, KAHAL, TDOT
---
Dr. Aravind Jeyakumar Moniraj is serving as the Associate Professor and HOD, Department of Old Testament at Gurukul Lutheran Theological College and Research Institute in Chennai.
---
For Other Articles by Dr Aravind
40 Hebrew Words for Forty Days – Day 25