The Hebrew word דֶּרֶךְ (derek) means 'way, road, journey' or 'manner, custom of life.' Essentially, the Old Testament uses דֶּרֶךְ (derek) as a metaphor to describe human attitude toward God and to emphasize the 'two ways doctrine:' the way of 'life and death.'
However, during the exilic period דֶּרֶךְ (derek) was employed to proclaim 'hope' in context of exile – 'God will make a way out of nowhere' – it metaphorically pointed out that God will lead His people to their homeland out of captivity.
The Almighty God who made Christ as the 'way of salvation' can transform and make new ways and means in the present context of desperateness.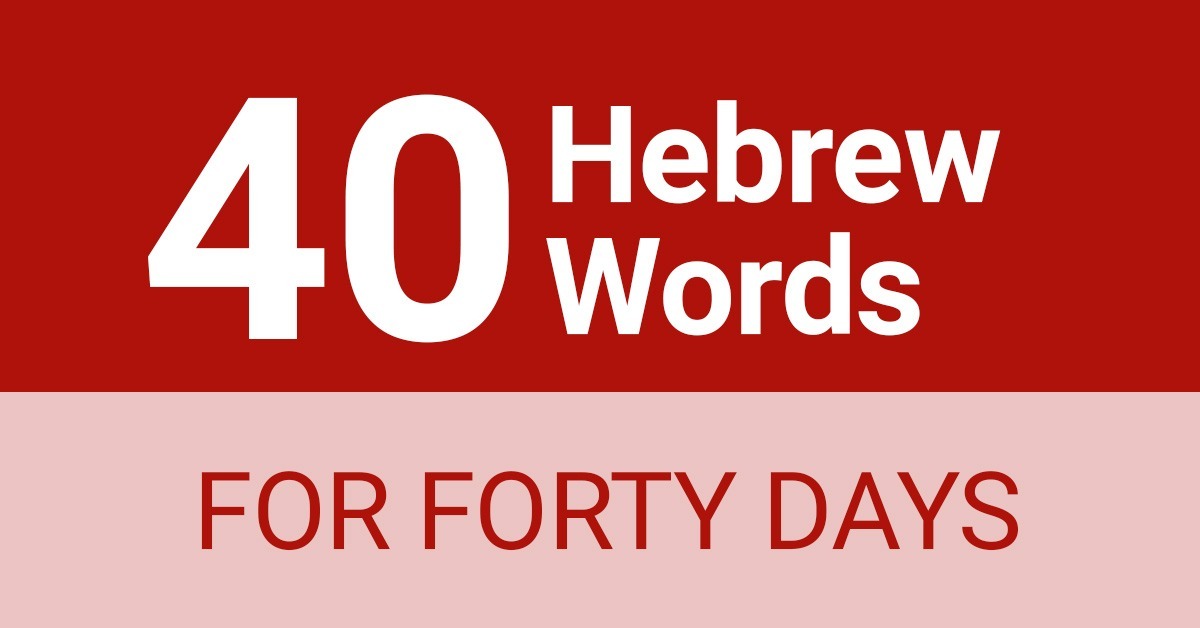 Source: BDB, KAHAL, TDOT
---
Dr. Aravind Jeyakumar Moniraj is serving as the Associate Professor and HOD, Department of Old Testament at Gurukul Lutheran Theological College and Research Institute in Chennai.
---
For Other Articles by Dr Aravind
40 Hebrew Words for Forty Days – Day 24