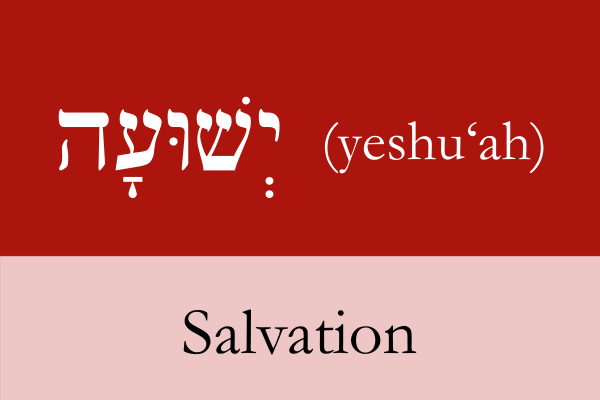 The Hebrew word יְשׁוּעָה (yeshu'ah) means 'salvation, help, deliverance, safety, welfare, etc.,' and its verbal form יָשַׁע (yasha') carries the same implication.
Further, the name Joshua יְהֹשׁוּעָה (Yehoshu'ah) is related both to the above mentioned term as well as to the divine name יְהוָה (YAHWEH).
The Old Testament clearly underscores that the LORD is the One who redeems His people from their enemies, troubles, illnesses, or any form of unusual situations (Deut. 20:4). The Aramaic form of יְשׁוּעָה (yeshu'ah) is Yeshu'a, the name used for Jesus in the New Testament.
The Savior Jesus Christ who has redeemed us from our sins can only liberate us from all the unexpected circumstances we face.
---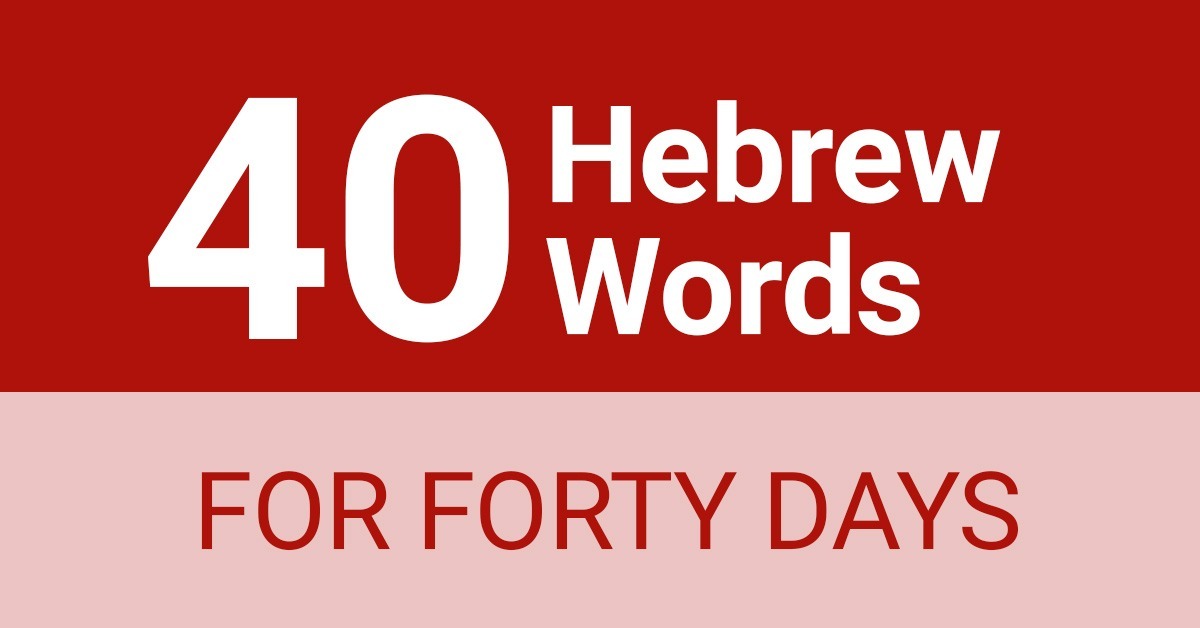 Source: BDB, KAHAL, TDOT
---
Dr. Aravind Jeyakumar Moniraj is serving as the Associate Professor and HOD, Department of Old Testament at Gurukul Lutheran Theological College and Research Institute in Chennai.
---
For Other Articles by Dr Aravind
40 Hebrew Words for Forty Days – Day 22