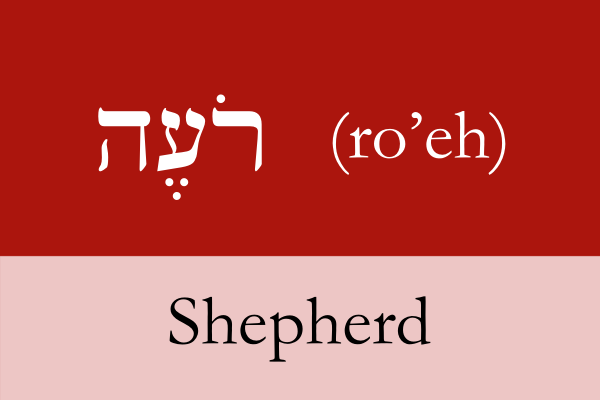 The Hebrew word רֹעֶה (ro'eh) which means 'shepherd' occurs frequently in the Bible. The noun רֹעֶה (ro'eh) is derived from the verb רָעָה (ra'ah) meaning 'to tend a flock, pasture, graze, shepherd, feed, rule, etc.'
In the Old and New Testaments 'shepherding' is one among the chief occupations. רֹעֶה (ro'eh) is figuratively used in the OT to represent the relation of God to His people and rulers to their subjects.
Similarly, the NT uses 'sheep and shepherd' imageries to illustrate Christ's relationship to his disciples and followers.
Jesus spoke of himself as 'the good shepherd' who knew his sheep and came down to lay his life for them (John 10:7-18).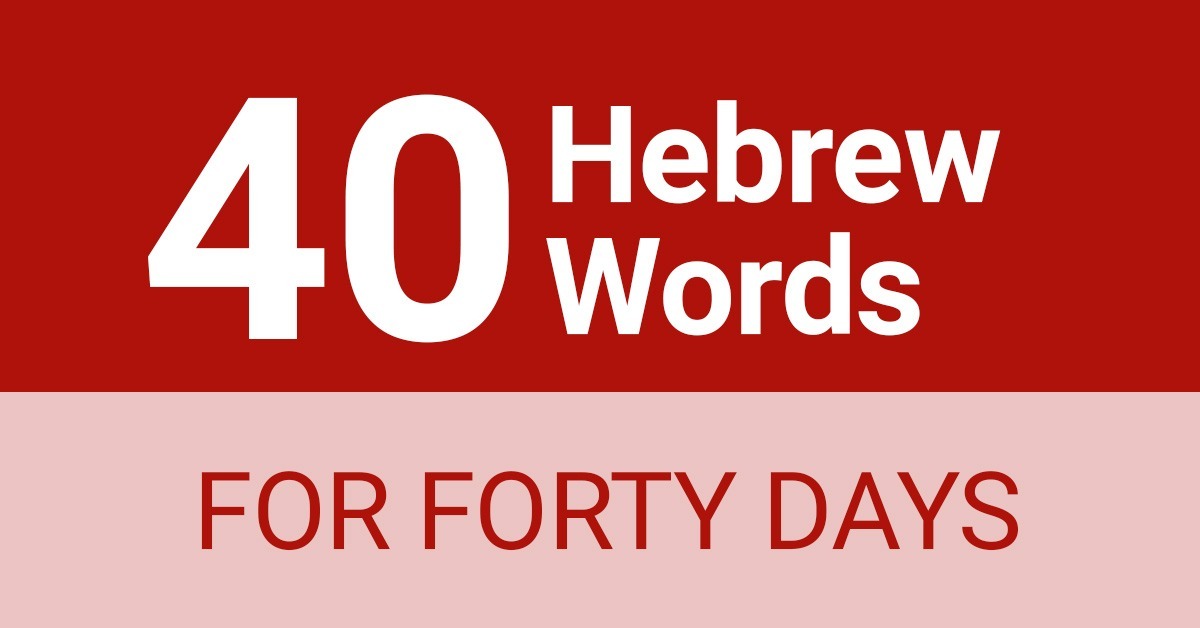 Source: BDB, KAHAL, TDOT
---
Dr. Aravind Jeyakumar Moniraj is serving as the Associate Professor and HOD, Department of Old Testament at Gurukul Lutheran Theological College and Research Institute in Chennai.
---
For Other Articles by Dr Aravind
40 Hebrew Words for Forty Days – Day 21