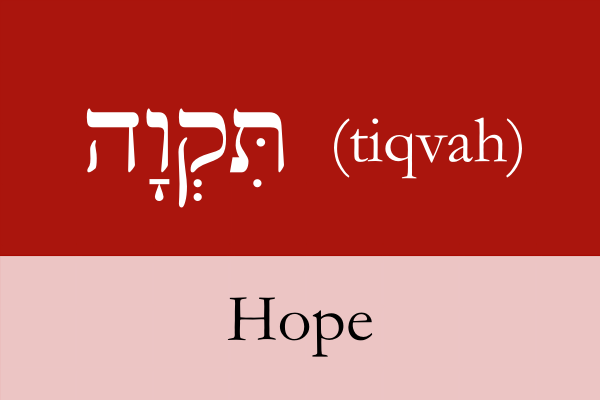 The Hebrew noun תִּקְוָה (tiqvah) is translated as 'hope' in the sense of 'trust;' and its verbal form קָוָה (qava) accentuates the same meaning.
In the Old Testament the people of God are encouraged to wait for God hopefully with trust during troublesome times and He promises that those who wait for Him will not be disappointed.
The Greek Old Testament (i.e. the LXX – Septuagint) uses the Greek word ὑπομονή (hupomoné) for 'hope' which encourages people 'to wait, be patient, and endure.'
Where suffering is present, 'hope' may indicate that the individual/community is bearing affliction patiently while hopefully waiting for the LORD's deliverance.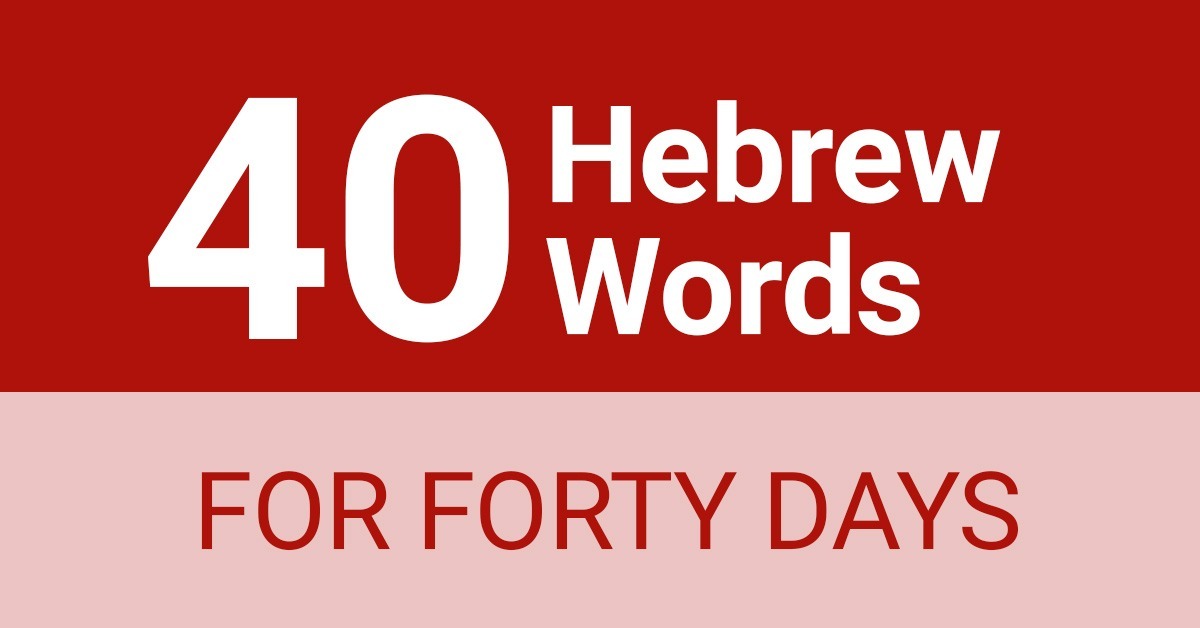 Source: BDB, KAHAL, TDOT
---
Dr. Aravind Jeyakumar Moniraj is serving as the Associate Professor and HOD, Department of Old Testament at Gurukul Lutheran Theological College and Research Institute in Chennai.
---
For Other Articles by Dr Aravind
40 Hebrew Words for Forty Days – Day 20