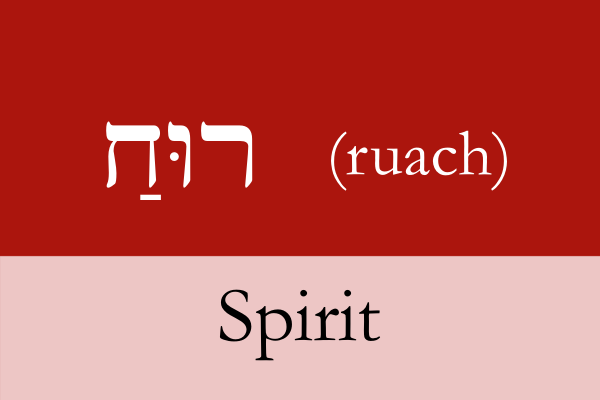 The Hebrew word רוּחַ (ruach) means 'wind, breath, mind, spirit (human or divine).' It is often used in conjunction with the divine names: יְהוָה רוּחַ (ruach YAHWEH) and אֱלֹהִים רוּחַ (ruach Elohim) in order to describe the divine activities. God breathed spirit (רוּחַ) into man and he became a living soul.
The Holy Spiritהַקֹדֶשׁ רוּחַ (ruach ha-kodesh) inspired the prophets/charismatic leaders to convey God's message. In the New Testament the Holy Spirit is figuratively as: dew, fire, water, wind, oil, rain, dove, voice, seal, etc.
Moreover, the Holy Spirit is introduced by Jesus Christ as the παράκλητος – 'Paraclete' (advocate/counselor/helper) who lives within and among us.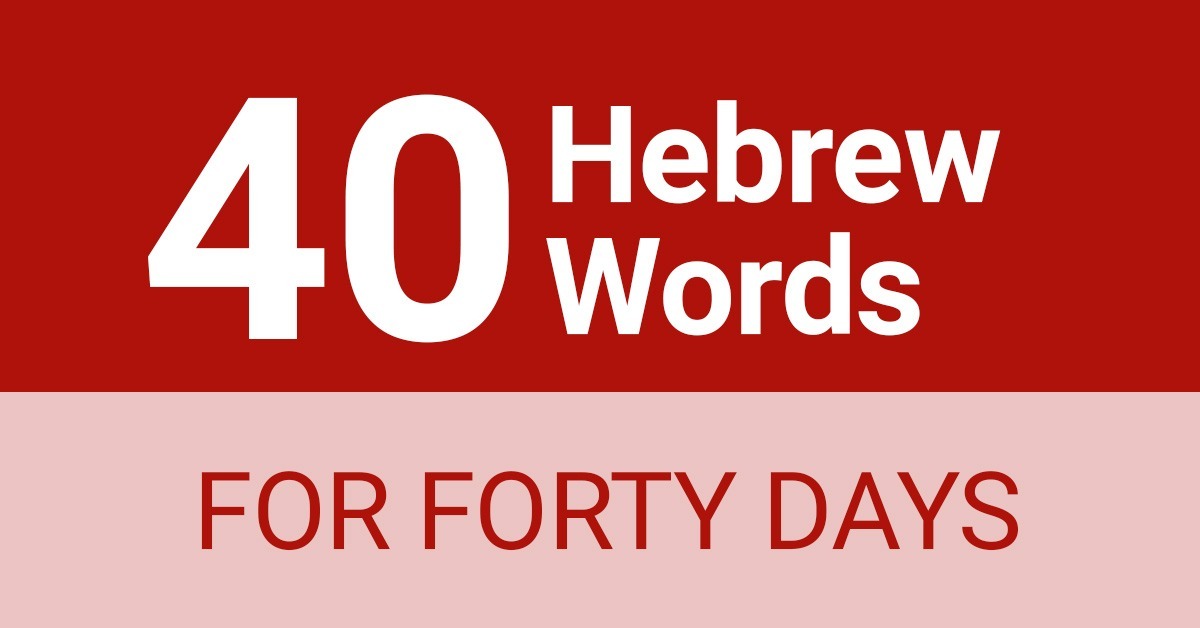 Source: BDB, KAHAL, TDOT
---
Dr. Aravind Jeyakumar Moniraj is serving as the Associate Professor and HOD, Department of Old Testament at Gurukul Lutheran Theological College and Research Institute in Chennai.
---
For Other Articles by Dr Aravind
40 Hebrew Words for Forty Days – Day 19