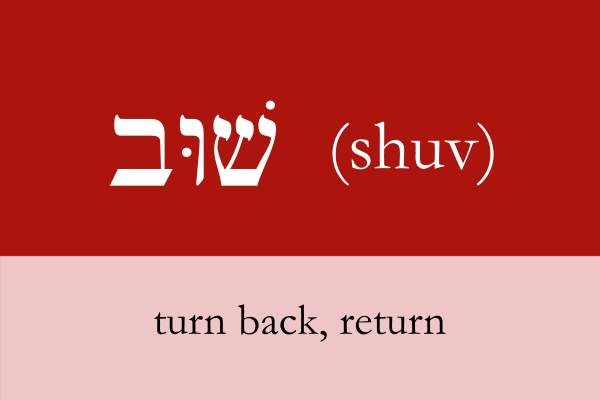 שׁוּב (shuv) is a Hebrew verb which has the following variant meanings: to turn back, return, come back, turn away from, bring back, lead back, restore and so on. It is used with different connotations such as to return back from a place or a person; to come back to life from death or sickness and etc.
Particularly, it has more spiritual implications: to turn back/ away from God = apostatize; turn back to God (seek penitently); absolute repentance; turn back from evil and so on. Therefore, in spiritual sense שׁוּב (shuv) may be regarded as practical turning away from evil and a turning toward good. Turning to God is the means by which we turn away from evil.
In the Greek translation of the Old Testament (LXX – Septuagint) שׁוּב (shuv) is translated using the word strepho to turn around or to turn back to God.
The season of Lent invites us to turn around or take a U-turn toward God from evil thoughts and deeds.
---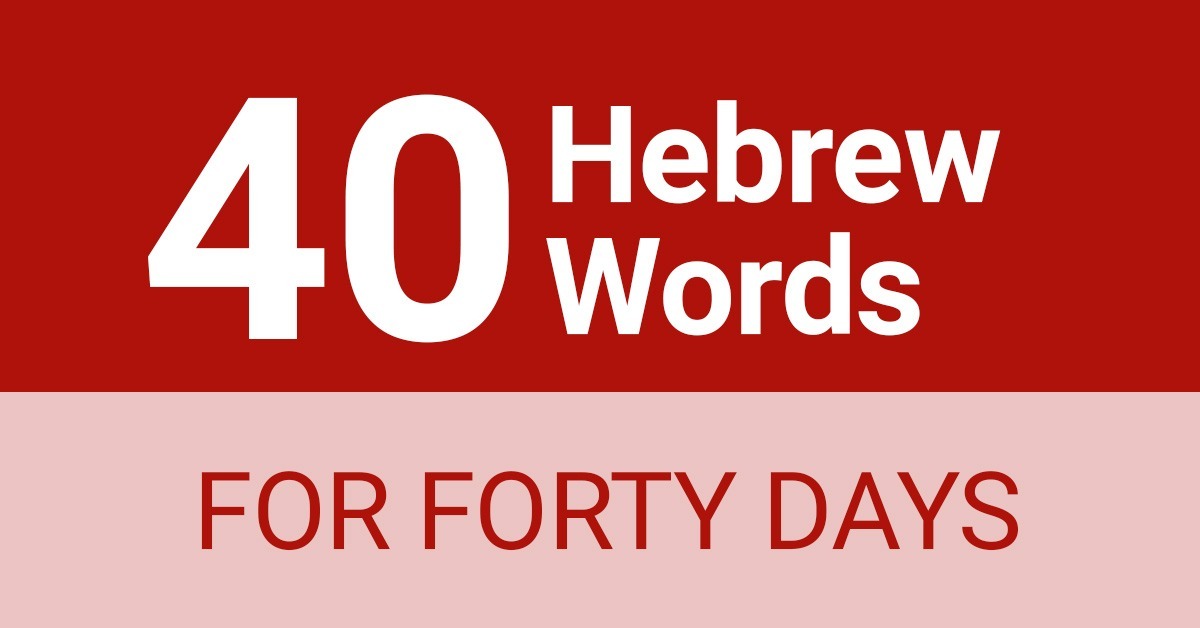 Source: BDB, KAHAL
---
Dr. Aravind Jeyakumar Moniraj is serving as the Associate Professor and HOD, Department of Old Testament at Gurukul Lutheran Theological College and Research Institute in Chennai.
---
For Other Articles by Dr Aravind
40 Hebrew Words for Forty Days – Day 1