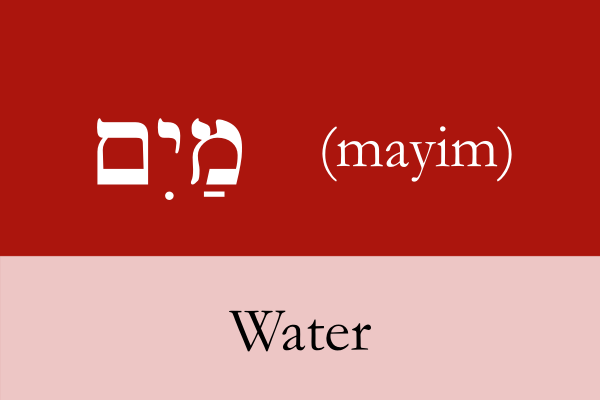 The Hebrew word מַ֖יִם (mayim) is used to denote water in many sense: a sea, a spring or well, a river, a flood, primordial waters, subterranean waters, water in clouds, or rain, and dew.
Water often seems to have a dual persona: its vitality is renowned and praised for its life-giving qualities, but its destructive nature is lamented even more. However, there is a strong connection between 'water' and 'life' in the Bible since all life depends upon this element.
Figuratively it is used to describe the LORD as the fountain of living waters (Jer. 17:3) and the New Testament attests this by describing Jesus as our living water (John 7:37-38).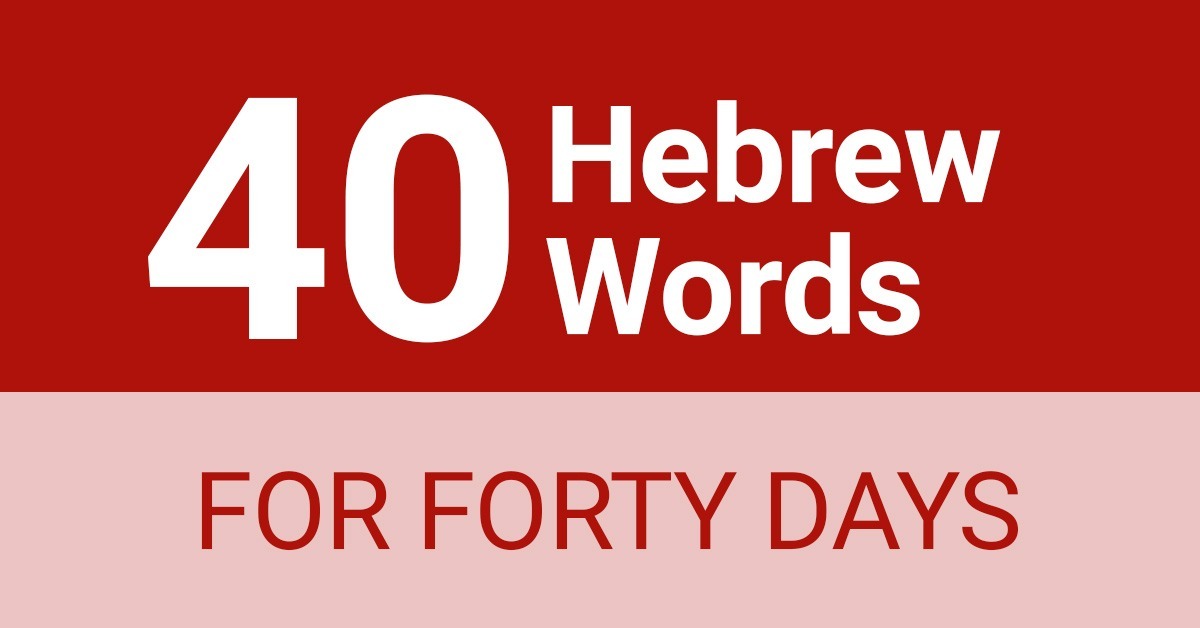 Source: BDB, KAHAL, TDOT
---
Dr. Aravind Jeyakumar Moniraj is serving as the Associate Professor and HOD, Department of Old Testament at Gurukul Lutheran Theological College and Research Institute in Chennai.
---
For Other Articles by Dr Aravind
40 Hebrew Words for Forty Days – Day 18