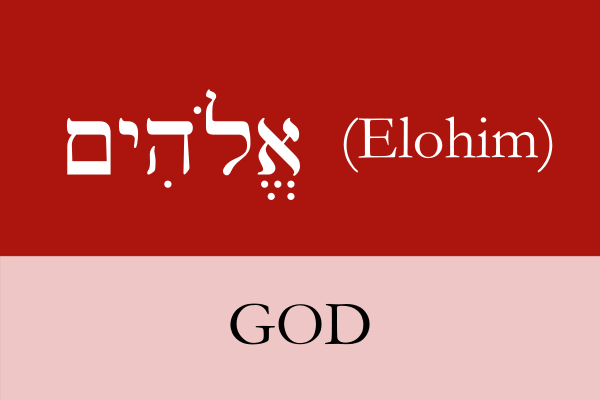 After יְהוָה (YAHWEH), the second most common designation for deity in the Old Testament is אֱלֹהִים
(Elohim) – GOD. It is a plural noun but often functions as a singular noun when translated.
This term is also used to refer to other gods and mighty persons (i.e. kings, judges or messiah).
When used to refer to the GOD of Israel/the true GOD, אֱלֹהִים
(Elohim) denotes His majesty and Honora as the supreme GOD,' i.e. He is GOD in the fullest sense and He is 'GOD of gods' or literally, 'ELOHIM of Elohim' (Deut. 10:17; Ps. 136:2).
Genesis 1:1 uses this divine name: 'In the beginning, God (אֱלֹהִים – Elohim) created the heavens and the earth.'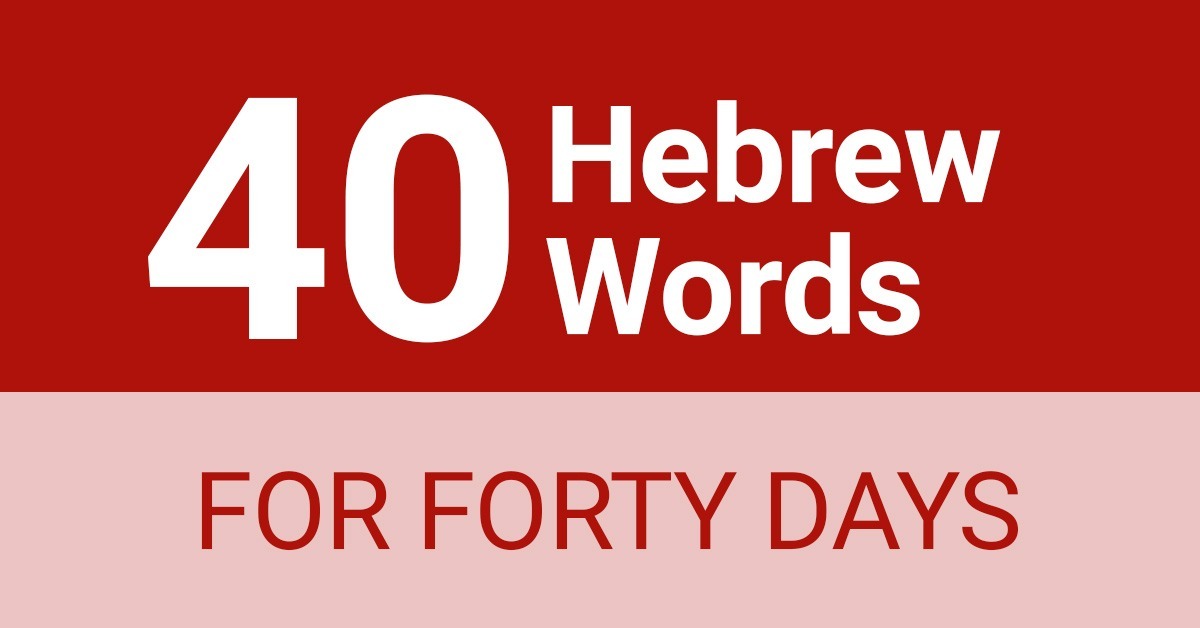 Source: BDB, KAHAL, TDOT
---
Dr. Aravind Jeyakumar Moniraj is serving as the Associate Professor and HOD, Department of Old Testament at Gurukul Lutheran Theological College and Research Institute in Chennai.
---
For Other Articles by Dr Aravind
40 Hebrew Words for Forty Days – Day 17