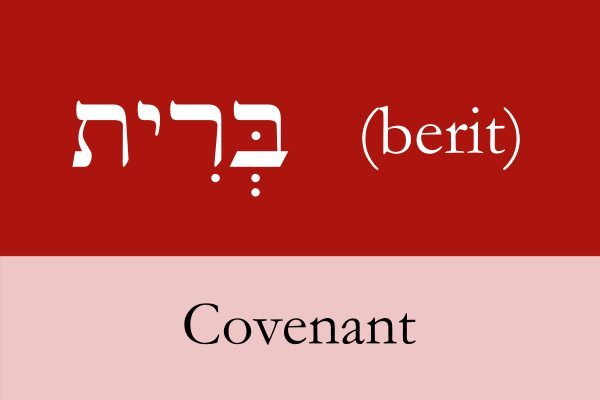 The Hebrew noun בְּרִית (berit) means 'covenant, treaty or pact.' According to the Old Testament, 'covenant' is the formal agreement made between the LORD and the people of Israel, in which each agrees to a set of obligations toward each other.
The covenant can be eternal, if the obligations are fulfilled and it can be broken, if the people fail to obey the divine will. Often the people of Israel had broken the covenantal relationship due to their unfaithfulness to the LORD.
Through the sacrificial death and resurrection of Jesus Christ, the covenantal relationship between God and the entire humankind was reestablished.
Hence, the season of Lent reminds us to reevaluate and renew our covenantal relationship with God.
---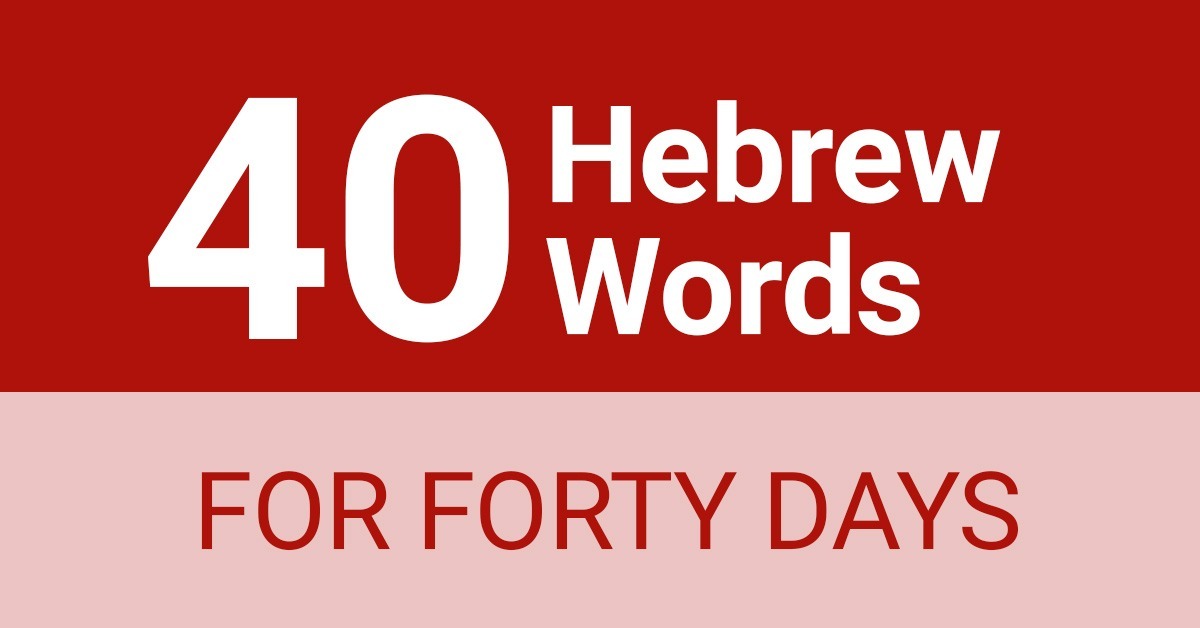 Source: BDB, KAHAL, TDOT
---
Dr. Aravind Jeyakumar Moniraj is serving as the Associate Professor and HOD, Department of Old Testament at Gurukul Lutheran Theological College and Research Institute in Chennai.
---
For Other Articles by Dr Aravind
40 Hebrew Words for Forty Days – Day 14