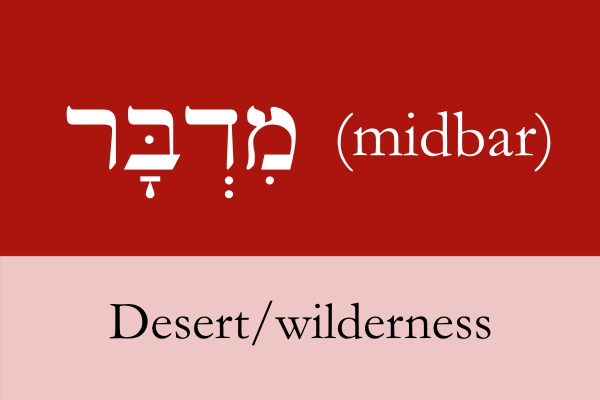 The Hebrew word מִדְבָּר (midbar) refers to 'desert' – a desolate place or 'wilderness' – pasture land. It appears with a preposition in the first verse of Numbers בְּמִדְבַּר [bemidbar – in (the) wilderness], which is the Hebrew name of the book.
מִדְבָּר (midbar) comes from the verb דָּבָר ­­(davar) meaning 'to speak.'
Figuratively, it is the place of God's speaking, the place of His voice, where He talks to His people. He brought Israelites into מִדְבָּר (midbar) – wilderness – to speak to them in silence.
Hence, God invites us into the wilderness – during this season of Lent – in order to speak to us in a still, small voice.
---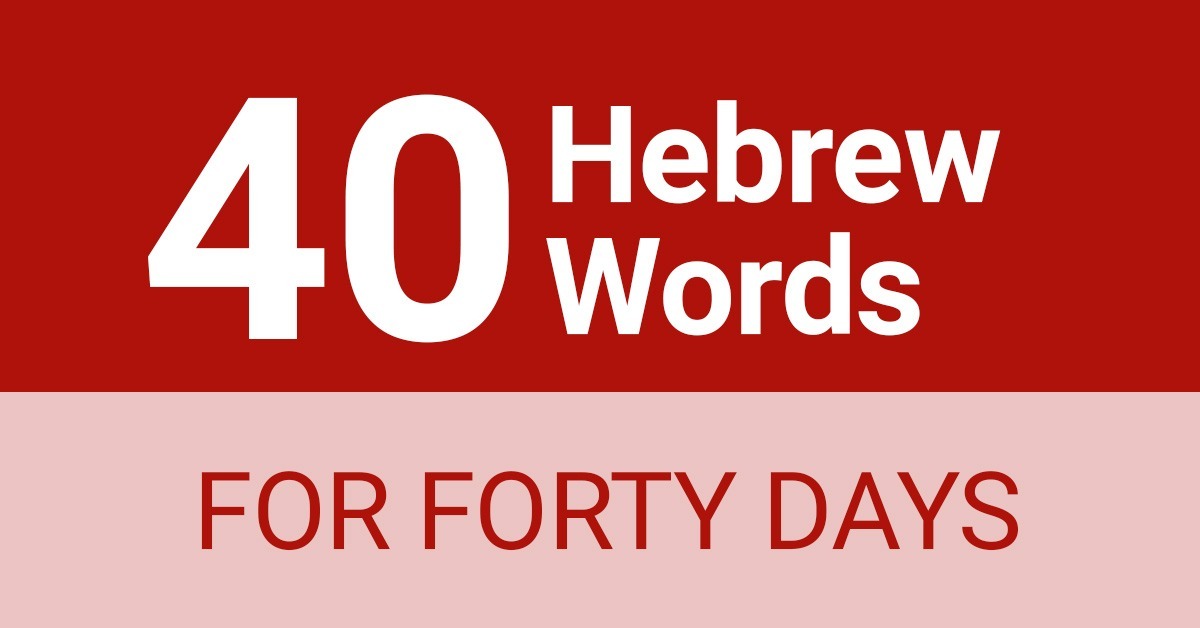 Source: BDB, KAHAL, TDOT
---
Dr. Aravind Jeyakumar Moniraj is serving as the Associate Professor and HOD, Department of Old Testament at Gurukul Lutheran Theological College and Research Institute in Chennai.
---
For Other Articles by Dr Aravind
40 Hebrew Words for Forty Days – Day 13