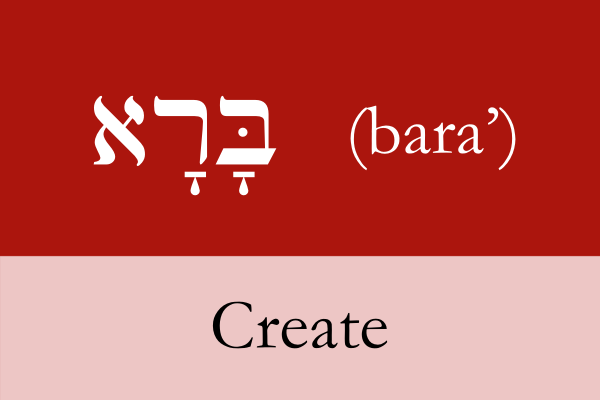 The Hebrew word בָּרָא (bara') meaning 'to create, shape or form' is used exclusively to denote divine creation and precisely to express the incomparability of the creative work of God in contrast to things that are made from already existing material by human.
In all its occurrences בָּרָא (bara') appears only with God as subject unlike its synonym עָשָׂה ('asah – to make or create). It is used in relation to creation of heaven and earth, conditions and circumstances and transformation of persons and situations.
The season of Lent reminds us that the LORD is not only our incomparable creator but He can also transform us by creating a clean heart in us (Ps. 51:10).
---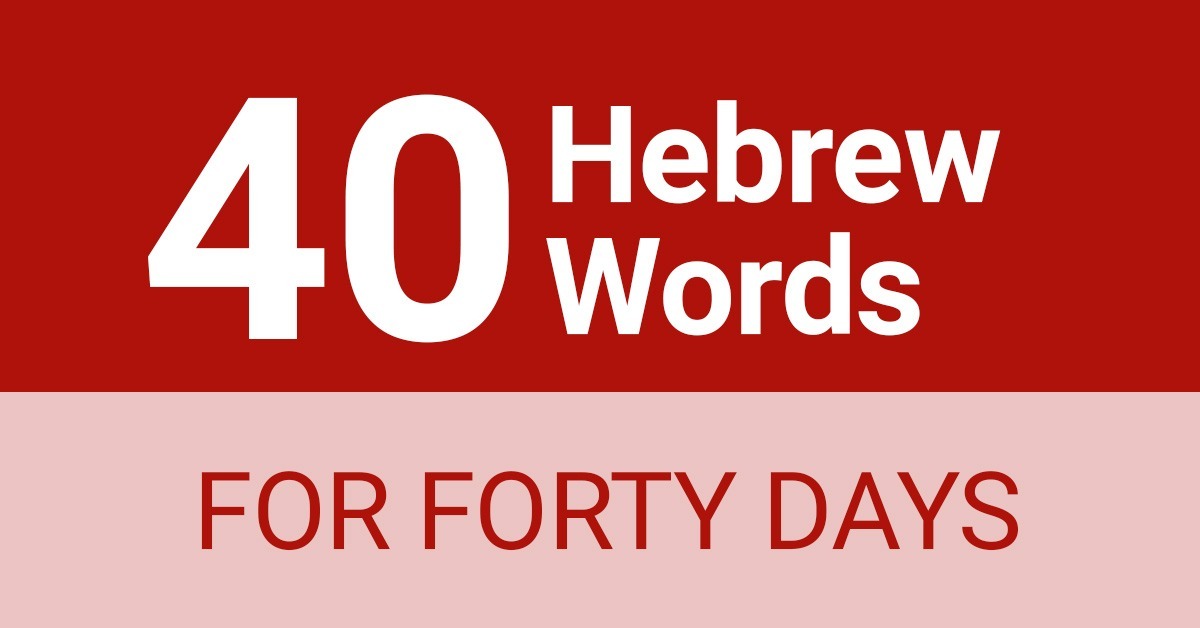 Source: BDB, KAHAL, TDOT
---
Dr. Aravind Jeyakumar Moniraj is serving as the Associate Professor and HOD, Department of Old Testament at Gurukul Lutheran Theological College and Research Institute in Chennai.
---
For Other Articles by Dr Aravind
40 Hebrew Words for Forty Days – Day 12