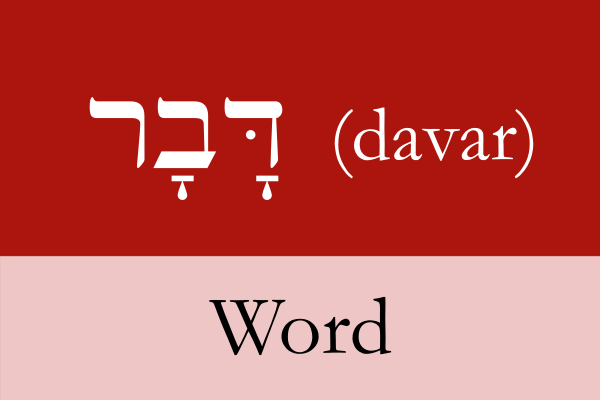 The Hebrew word דָּבָר (davar) meaning 'word' is used in reference to the 'Divine Word,' and in an active sense as a 'word event,' or 'prophetic words' (plural form [דְּבָרִים (devarim)]). Its verbal form דִּבֵּר (diber) is an emphatic verb which means 'to speak, talk, say, discuss, command, and so on.
John's gospel refers to Jesus as the logos, the Greek term translated as 'word' (λόγος). God spoke – revealed Himself through Jesus Christ – and His Word exists in the form of written word of God.
The season of Lent emphasizes the significance of returning back to the living word Jesus Christ and to His written word.
---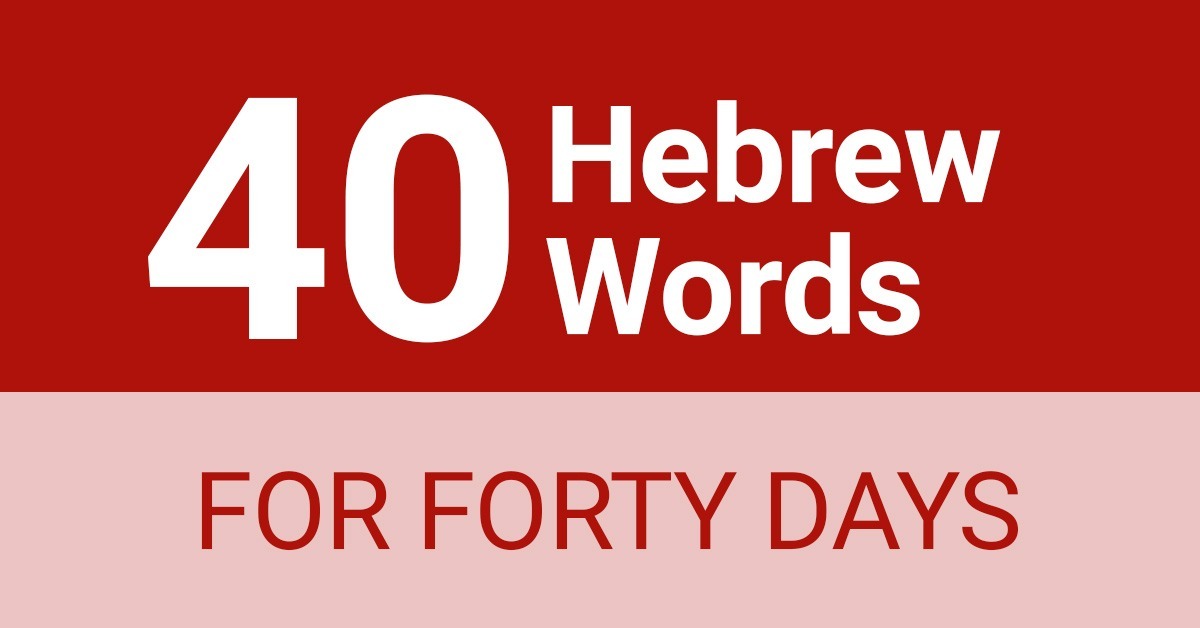 Source: BDB, KAHAL, TDOT
---
Dr. Aravind Jeyakumar Moniraj is serving as the Associate Professor and HOD, Department of Old Testament at Gurukul Lutheran Theological College and Research Institute in Chennai.
---
For Other Articles by Dr Aravind
40 Hebrew Words for Forty Days – Day 10